I really should change my personal text
Joined

Jun 25, 2017
Messages

172
Reaction score

135
From Germany:
The Fokker Liemberger, a precursor to the modern minigun
The Fokker-Leimberger was an early example of an externally powered machine gun of Imperial German origin that predated the M134 Minigun. It had 12 barrels and could fire over 7200 rounds per minute. The weapon was experimented with during World War I until the armistice with the last...
guns.fandom.com
The Gast Gun, cylindrical drum mag is the 8mm mauser version, curved box mag is the 13.2mm TuF version
The Gast Gun is a German twin barreled machine gun developed by Karl Gast of the 'Vorwerk' company and used during the First World War. It was notable for its high rate of fire of 1,600 rounds per minute and unique mechanism that is used today in the Gryazev-Shipunov GSh-23L series of Russian...
guns.fandom.com
19mm Szakats SZB and SZC (I found this particularly interesting)
2cm Erhardt
Siemens Torpedo Glider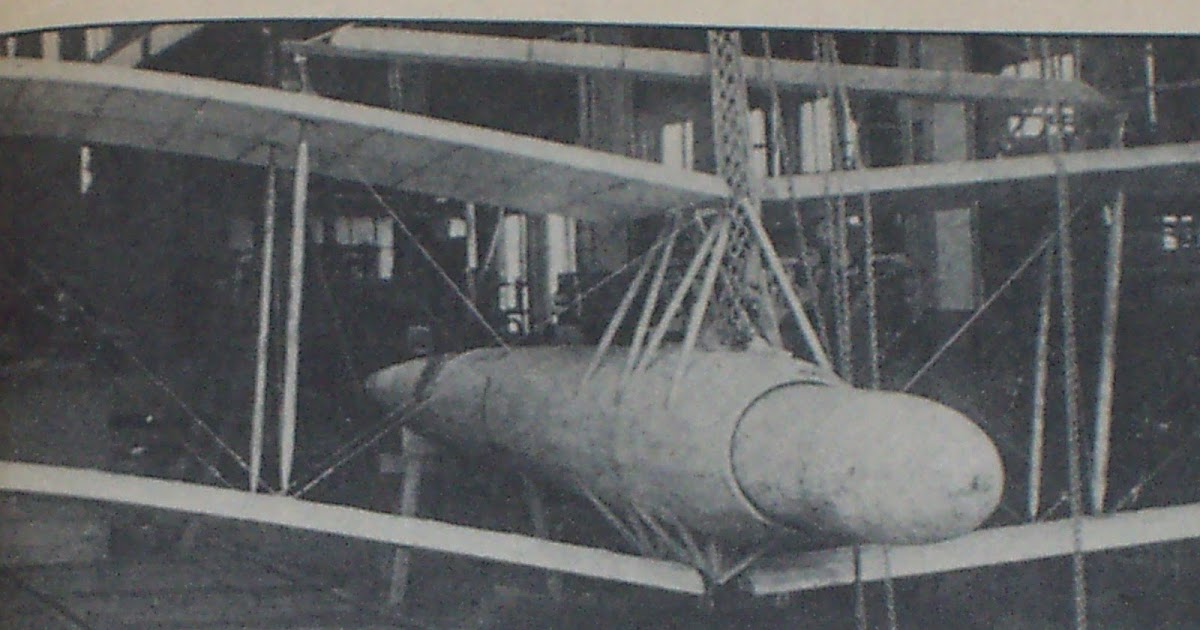 Today's Tomahawks, Cruise missiles and Smart bombs are considered recent inventions, yet they can all trace their lineage back to 1...

warnepieces.blogspot.com
From Russia:
Iron Felix shows on this thread
https://www.secretprojects.co.uk/th...prototypes-and-projects-during-pre-ww1.25576/
2 very interesting projects, a 6 barreled machine gun and 50.8mm rockets. Very cool, Felix!
From America:
The Walden Guided Rocket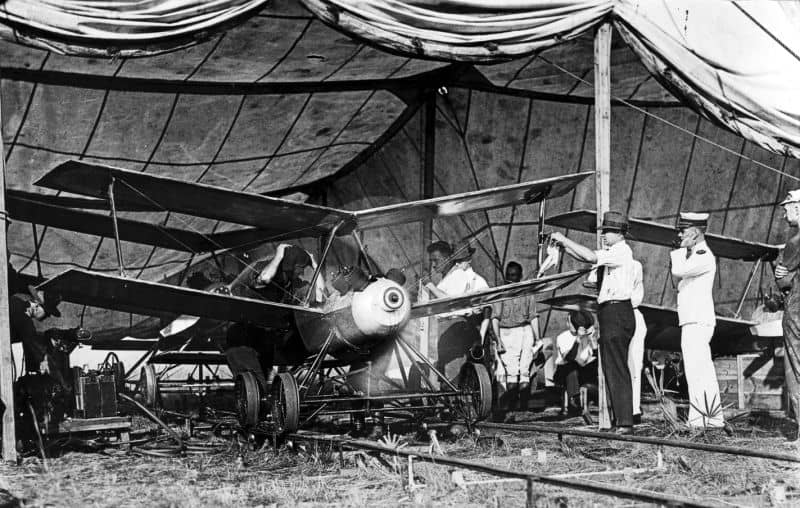 Kettering Bug could fly on pre-set route and drop bombs on its targets.

wonderfulengineering.com
The Davis Gun
The Winchester Burton Machine Rifle, an early assault rifle for destroying baloons

The Winchester-Burton Machine Rifle The Winchester-Burton Machine Rifle, also known as the Winchester Model 1917, was developed by Frank F. Burton who had designed Winchester's earlier commercial semi-automatic rifles. Little documentation on the rifle survives, but it was believed to have...

www.historicalfirearms.info
I know Austria-Hungary had several 25mm prototypes but I don't know anything about them