Orionblamblam said:

Michel Van said:

Boeing with McDonnell Gemini B ?!

is not the Douglas Aircraft Company major contractor for MOL ?

A number of companies competed for the MOL contract.
These have been posted for a while (since October 2012), but I just came across them over at the San Diego Air & Space Museum (SDASM) photostream at Flickr. Over 20 photos of the Convair / General Dynamics Manned Orbiting Laboratory proposal mock-ups (
link to taggedConvair / GD MOL mock-up photos at SDASM
). Note a sign that appears in a number of the contact sheet photos reads (when viewed in full resolution) "GD A Project MOL
[/size]
".
Here are a couple from the collection.
Apparently a Gemini/MOL model:
http://www.flickr.com/photos/sdasmarchives/8126195949/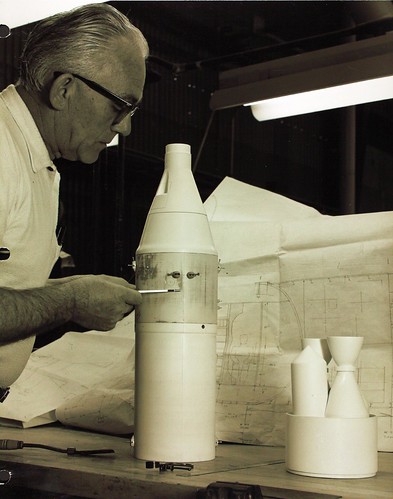 One of the contact sheets with the legible "GD A Project MOL
[/size]
" sign (link to full resolution version of photo below - note sign in upper right frame)
[size=small]
http://www.flickr.com/photos/sdasmarchives/8126222784/in/photostream/