Joined

Jan 2, 2021
Messages

701
Reaction score

824
It'd take brass ones to be extremely confident in Pantsyr these days, given how it was constantly being blown up in Syria and Libya. It'd be fair to question how effective other systems might be. It doesn't mean the others won't perform, but if somebody was skeptical there is a reason for it.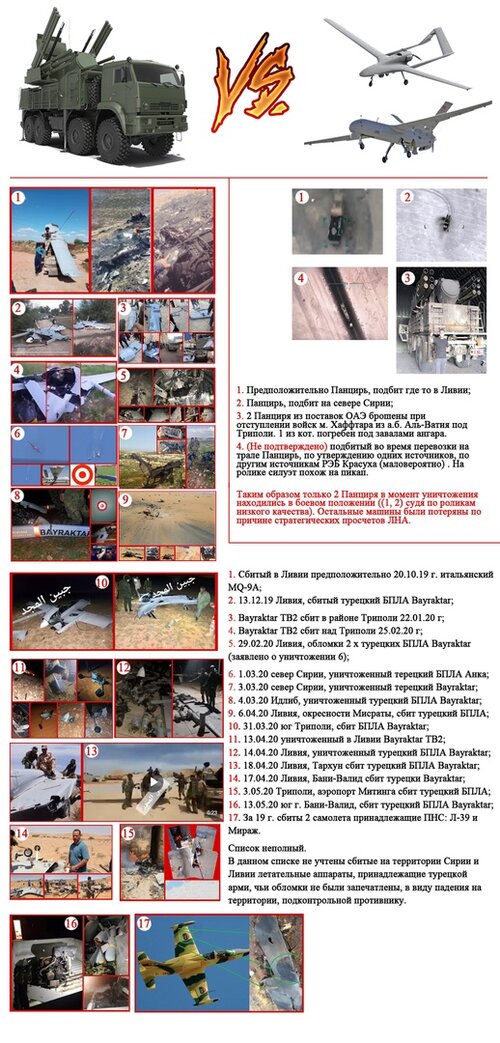 I mean in terms of some being damaged and repaired and some not being in use, the trade off costs seemed to be pretty effective especially if they are not slaved to long range air defenses where they can use those radars instead.
Each S-500 is tasked alone to intercept 10 ICBMs having 10 ordered you can theoritically intercept 100, maybe the S-550 being a "magnitude"(meaning of the wording going by the power of 10s) 10 of those S-550s might reach 1000, maybe 500 or 250 ICBMs being intercepted simultaniously, we can say the A-235 with ground radars gives it an additional 500 ICBMs being intercepted simultaniously. RTI director states photonic radars are created just the software part will take 5 years for the photonic ground radars they will be in charge of and of course the person in charge of the entire air defense systems states how photonic radars will greatly improve their countries air defense the Yakhroma is in question of being a photonic radar because of different bands so just for the fun of it we will say it will intercept 1000 ICBMs, the other most important part that is not mentioned about photonic radars is that higher frequency radars quickly recover from nuclear blackouts being back in operation to find targets again than lower frequency radars. The U.S. is going to be like ohh shit better press that nuke button now before they nuke us back without any retaliation.
Even if we say the situation was reversed if Russia didnt give a shit about air defenses but the U.S. has the same level of air defense technology as Russia, The U.S. cant intercept every coastal Poseidon nuke, thus coastal air defenses get destroyed and when an immediate nuclear blackout occurs nuclear warhead zircons fired from underwater if intercepted very close above the heads of every civilian a nuclear detonation would go off causing nuclear black outs while the other zircons will pass through causing annihilantion and than finish off the remainder of the attack with Bullavas to hit the center of the U.S. since Zircons only have a range of 1,500kms. More examples could be black projects the Russians didnt introduce yet, example Trump tweeting about their missiles being better than the Russians testing Burevestnik, than if thats the case what kind of weapons do they have that they not have disclosed yet?
Earlier, it was reported that Russia's armed forces will get the first delivery of the S-550 strategic missile defense system prior to 2025
tass.com
DUBAI, November 15. /TASS/. Russia's latest S-550 missile defense system will feature an extended target detection and missile range, which will be able to intercept any targets, Rostec CEO Sergey Chemezov told reporters on the sidelines of the Dubai Airshow.



"This is work that never stops and will carry on being implemented to boost the detection range and the missile range with the capability of intercepting any target,'' he said. ''That's the focus of the work on the S-550.''
Earlier, a source close to the Russian Defense Ministry told TASS that Russia's armed forces will get the first delivery of the S-550 strategic missile defense system prior to 2025. The hardware for the S-550 has been built, he said. The S-550 will use a mobile launcher with a hypersonic missile, and no sea-borne option is envisioned, the source said.