Joined

Jun 1, 2019
Messages

260
Reaction score

213
Original Source: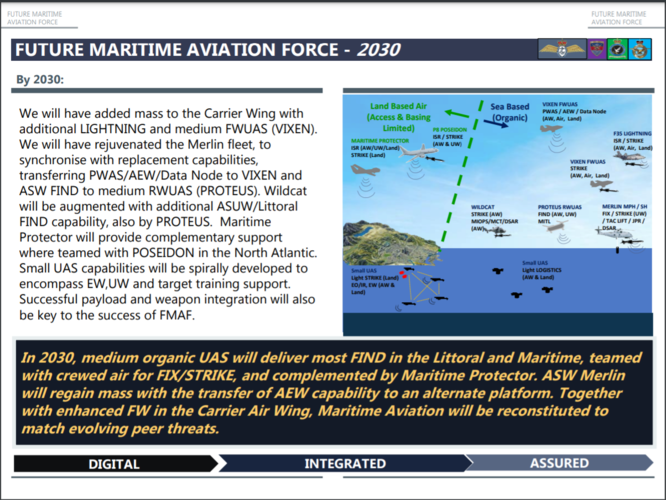 PWAS = presistent warning and control system (?)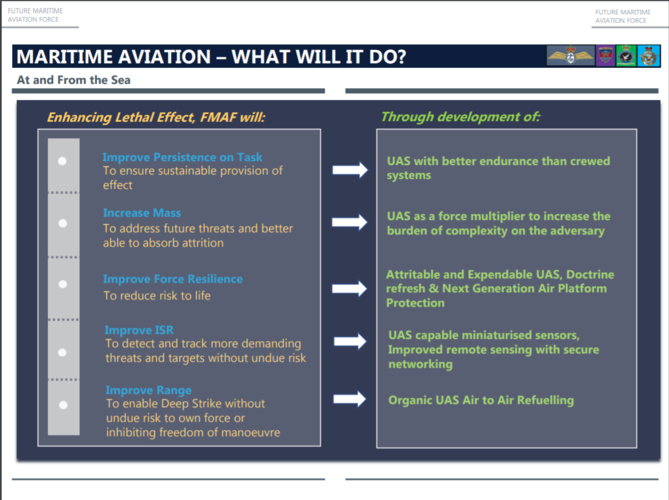 The UK Royal Navy is exploring how a large fixed-wing uncrewed aerial system (UAS) could be used for strike and air-to-air refuelling missions as part of a future carrier air wing and maritime aviation force.
www.naval-technology.com
By 2030 the Royal Navy plan to have moved carrier based 'Airborne Early Warning' capability from Merlin helicopters to 'Vixen' fixed wing drones.
ukdefencejournal.org.uk
The UK's Royal Navy has called on industry to provide information on electromagnetic catapults and arrestor wire systems that could launch and recover aircraft weighing 20 metric tons.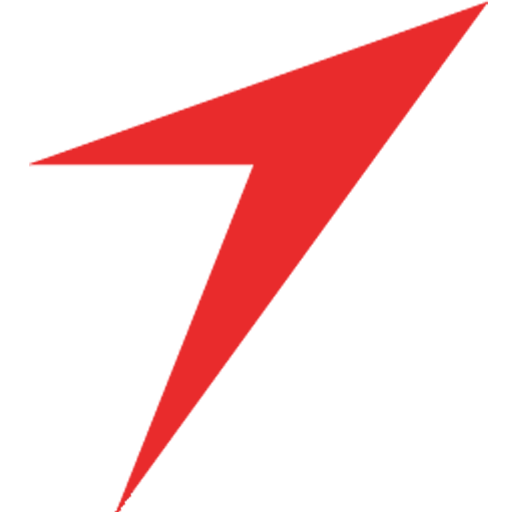 aviationweek.com
"Potential arrestor solutions ideally should offer:
a. Max trap 47000lbs / 21318Kg
b. Min trap 11000lbs / 5000Kg
c. Energy damping method
d. Potential for energy reclamation

Potential catapult solutions ideally should offer:
a. Max launch weight 55000lbs / 24949Kg
b. Electrical power input required against launch cycle time."

"a. Develop further MoD understanding of the different technologies and capabilities available in the market, both current and emerging.
b. Alignment of potential future MoD requirements with industry standards and processes for procurement of maritime un-crewed and autonomous capabilities; and,
c. Enable the Authority to develop a procurement strategy that will deliver best value for money for Defence."

The Royal Navy is driving hard to introduce a range of un-crewed air vehicles and to "give wider options for the use of different air vehicles types within the Fleet".
edit missed one:
Project Vixen is studying how a large high-performance combat drone could undertake missions from the Royal Navy's flattops.
www.thedrive.com
----
Seems like much to speculate over.
Last edited: