Wu Pao-kun, director of the ministry's Department of Strategic Planning, told a press conference that the next-generation aircraft must possess stealth characteristics and be capable of short take-offs, without elaborating.
Maj. Gen. Tang Hung-an, head of the air force command's planning division, told the same press conference that the plan to build the next-generation fighters at home is "going as scheduled."
The air force is teaming up with the National Chung-shan Institute of Science and Technology and Aerospace Industrial Development Corp. on the project.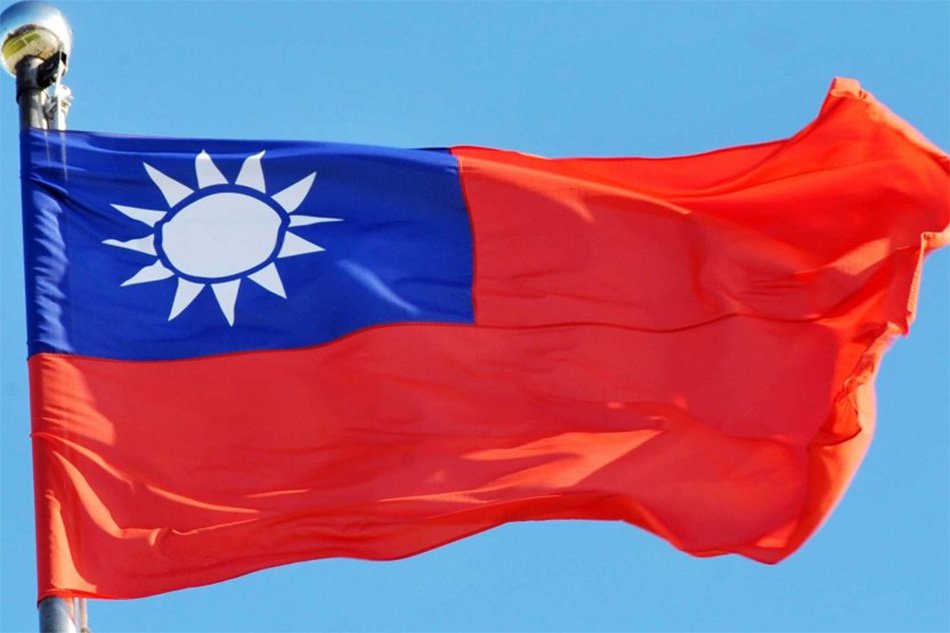 Amid China's military buildup across the Taiwan Strait, Taiwan is building its own next-generation fighter jets while seeking to acquire the latest fighters from the United States, the island's Defense Ministry said on Thursday.

news.abs-cbn.com
Comment/speculations: seems to be a contingency plan in case of failure to asquire the f-35b.
Apparently, project is active for some time already.
Taiwan has some actual experience in building fighters("the best aircraft state department has ever developed"(c) saulty LM), and, likely, may have US technological help, but i am sceptical.