Looks like LMT has finally inked a contract for SPY-7 on the Canadian Surface Combatant.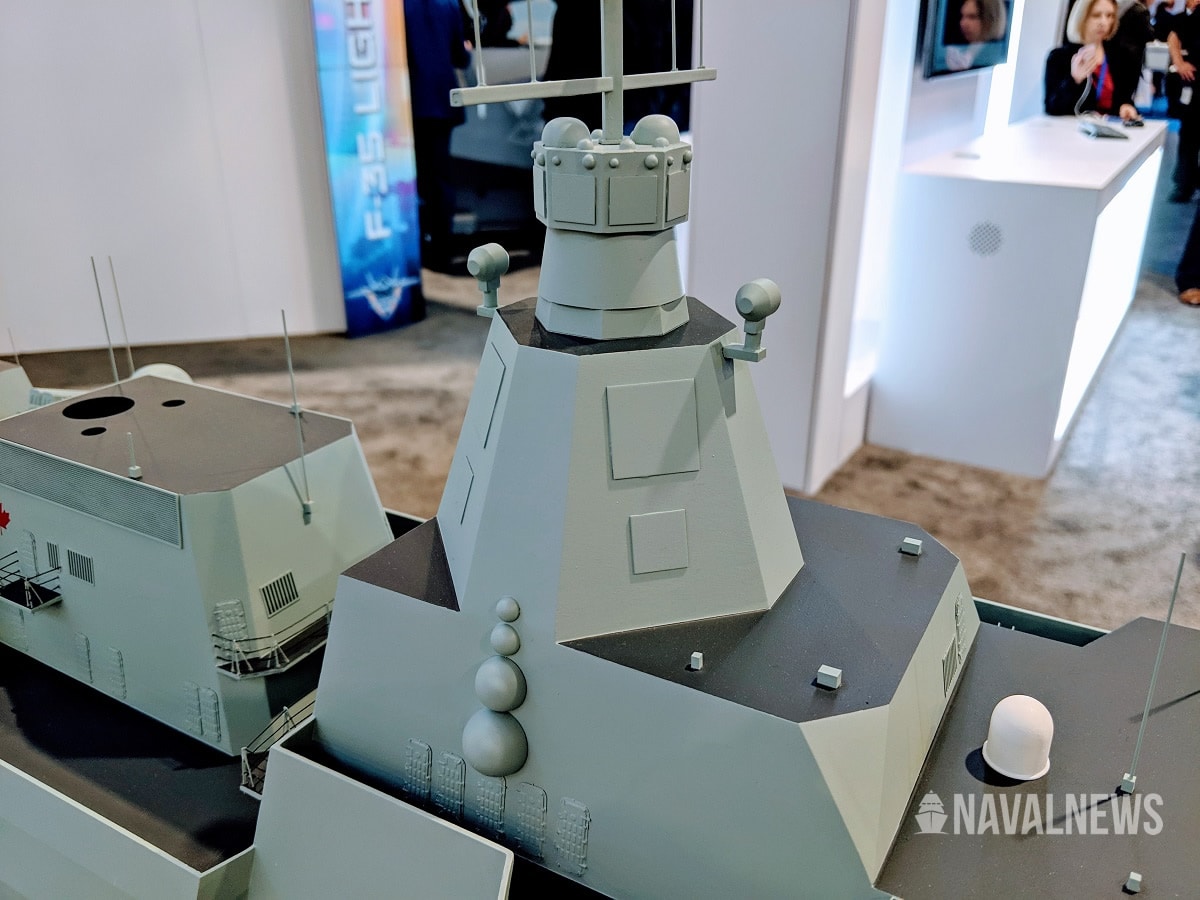 Lockheed Martin announces contract signing for the SPY-7 Radar for the Canadian Surface Combatants.

www.navalnews.com
Curious how the Canadian build will differ from the Spanish SPY-7 build with Indra. Wonder if there will be any Indra components on the Canadian version or if it will be all U.S. with additional components subcontracted out to Canadian companies. Press releases do highlight the role of quality manufacturing jobs in Quebec as a part of the contract agreement.