ACCESS: USAP
Senior Member
Joined

Oct 9, 2009
Messages

17,454
Reaction score

7,306
Meant to create a topic on this after creating the one on the
Kenworth-Boeing gas-powered turbine truck
earlier in the year. Like that program this one had its origins in an USN requirement, albeit a later one.
View: https://www.youtube.com/watch?v=tODsl0-oW0Q
View: https://youtu.be/DuGqP25jnQU
View: https://www.youtube.com/watch?v=9HTokXphg0o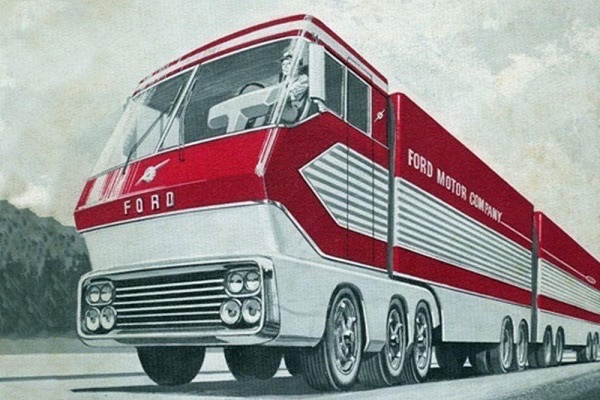 Meet Ford Big Red. A lorry prototype designed by the engineers at Ford, nearly 30 metres long and 4 metres high. In front of you is a semi-detached house on wheels.
dyler.com
By Robert Tate, Automotive Historian and Researcher Images courtesy of the Ford Motor Company Archives Published 11.11.2020 Fords Big Red turbine truck prototype, 1964 (Ford Motor Company Archives) The Big Red concept truck was designed and engineer... www.motorcities.org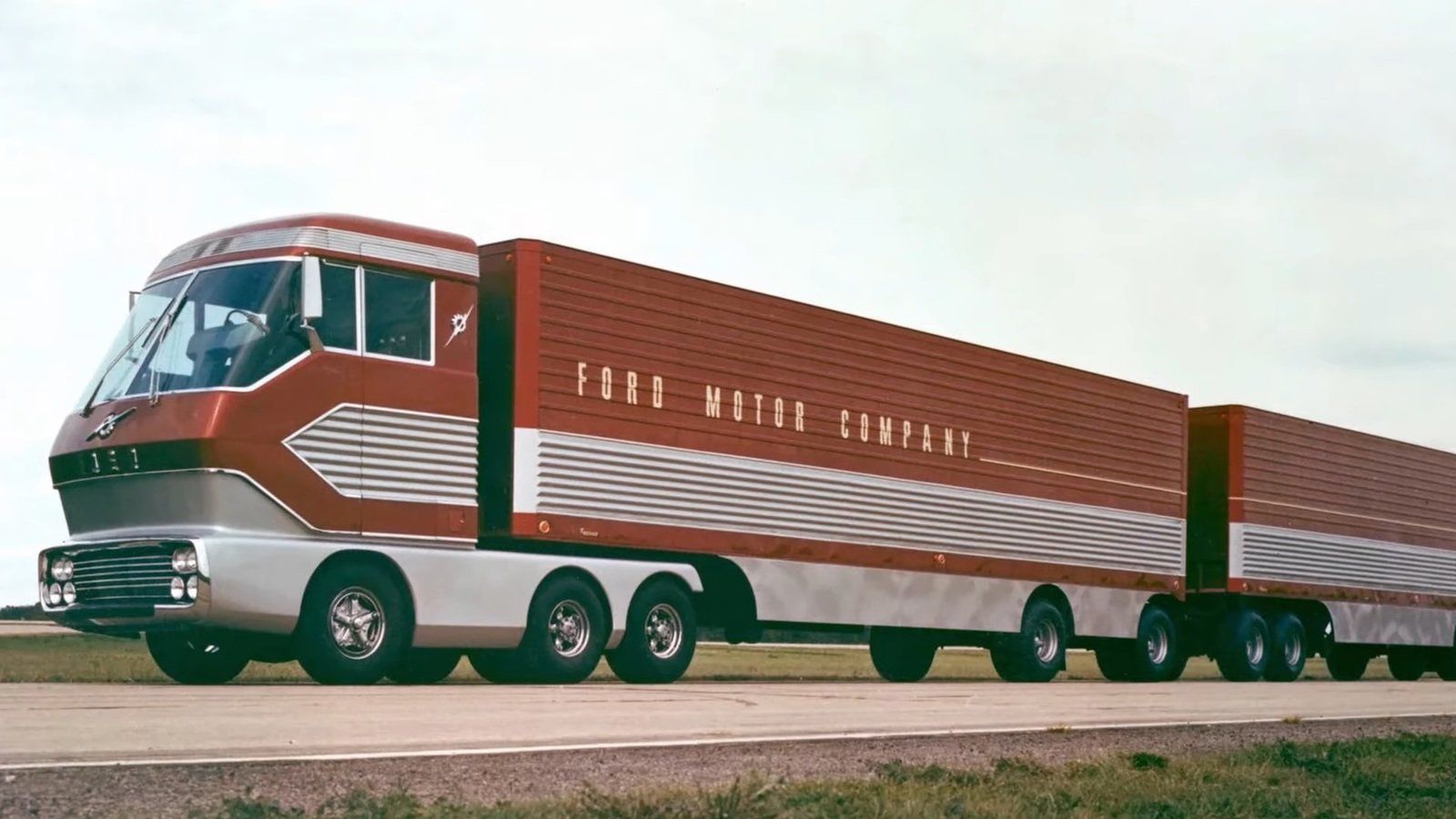 big red was a massive, beast of a truck that had a promising future, and then, all of the sudden, it just disappeared. this is its story.
www.topspeed.com
The 40-year search for an unbelievable piece of history is over. You have questions? We have answers.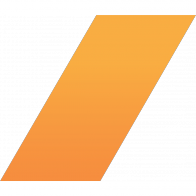 www.thedrive.com
The automotive writer who tracked down Ford's long-lost turbine semi-truck, 'Big Red,' says, "There is more to come."
www.freightwaves.com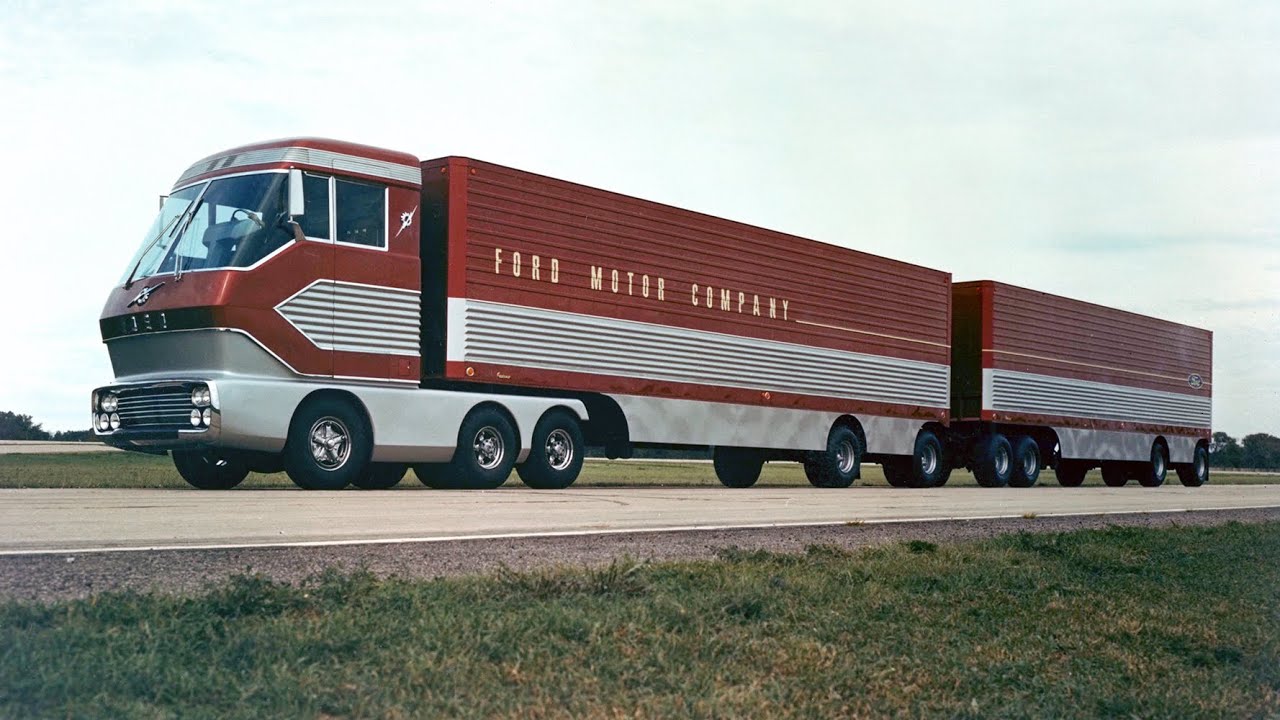 After The Drive located Ford's original "Big Red" experimental turbine-powered truck, which had been lost for decades, Ford Motor Company digitized and resto...

www.youtube.com
Ford has released vintage footage of the long lost Big Red gas turbine truck concept after it was recently found following decades off the map.
fordauthority.com
A couple of related reddit threads:
https://www.reddit.com/r/cars/comments/icuhi8
View: https://www.reddit.com/r/cars/comments/icuhi8/fords_giant_turbine_semitruck_big_red_is_lost/
https://www.reddit.com/r/cars/comments/mcaoyw
View: https://www.reddit.com/r/cars/comments/mcaoyw/the_drive_found_fords_incredible_turbinepowered/
Last edited: