Swedish "want to be" aviation specialist
Joined

Feb 9, 2017
Messages

186
Reaction score

86
So it has come to my attention that the Swiss developed some type of airborne attack rocket during WWII, however finding information, let alone pictures of it has proven impossible for me. Does anyone here happen to have more information on the subject?
I do know that the Swiss had some type of airborne rocket by the end of the war as there exist several photographs of Swiss aircraft featuring rocket pylons from that period, however i have only ever found one picture which i think shows the rockets; or well.... parts of it.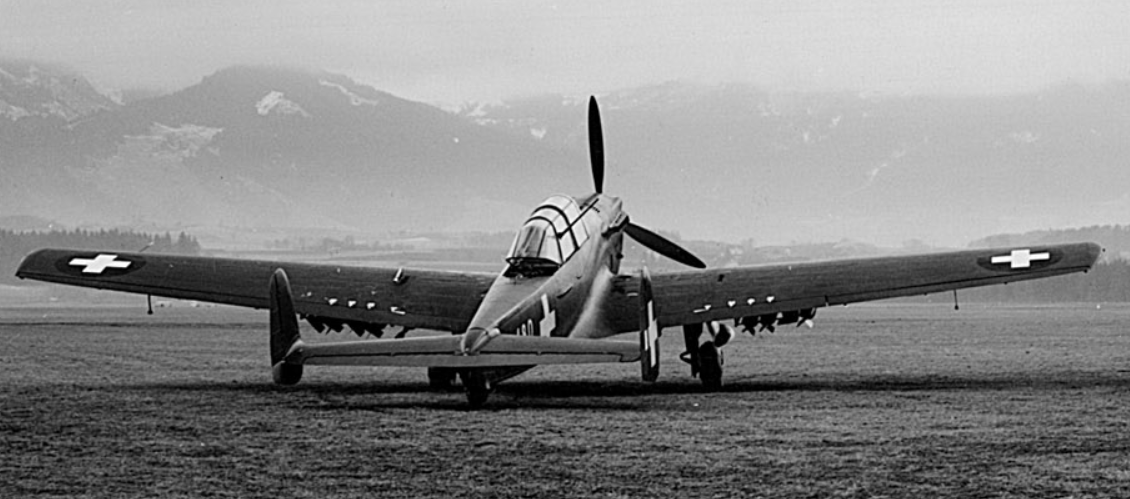 Source:
https://old.hermannkeist.ch/c-36/bilder-c-36/c-36/c-3603-1867.html
Above shows a Swiss EKW C 3603-1 reconnaissance attacker aircraft.
Last edited: