ACCESS: USAP
Senior Member
Joined

Oct 9, 2009
Messages

16,998
Reaction score

6,630
Quick question: Does anyone know the official designation that the British Army and War Office used for the BAOR's Beetle saloons (initially referred to simply as the 'Volkswagen Saloon')? There seems to be some indication that other British Army commands and detachments in Western Europe may have also been allocated Beetles.
Interestingly the Americans had ordered some of the initial batch of 1,785 VW Beetles / hybrids made from spare parts, possibly the 977 examples that were built using the KdF Beetle body and Kubelwagen chassis (apparently referred to as VW 82s by the factory despite their hybrid nature).
EDIT: Last sentence was incorrect, apparently they were 'true' VW 82s manufactured using spare parts left over from the war, and separate from the Beetle production.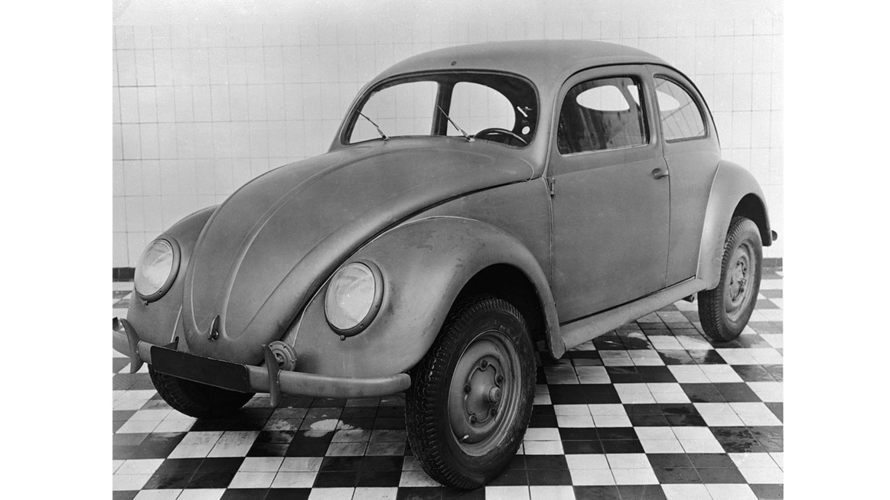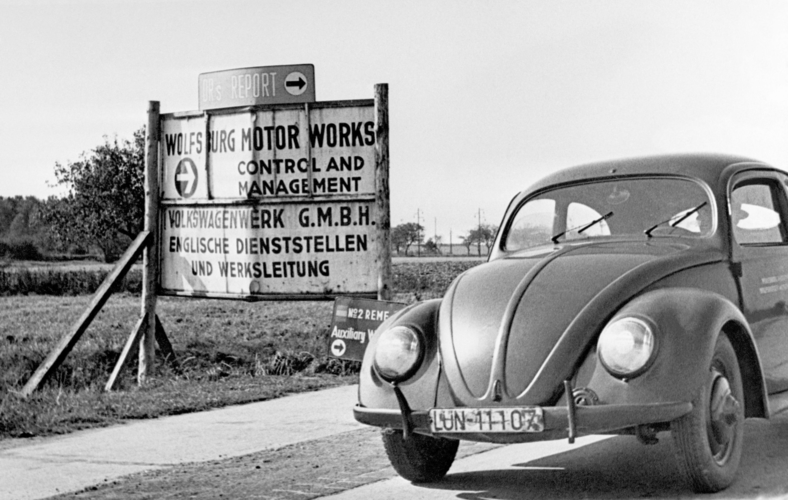 70 years ago, the British handed over the Volkswagen plant in Wolfsburg to the Federal Republic of Germany. The date marked the dawn of Volkswagen's ascent in post-war Germany and beyond.
www.volkswagen-newsroom.com
Last edited: