US servicemen have apparently leaked confidential information about several matters by using publicly available memorization apps. Thoughts?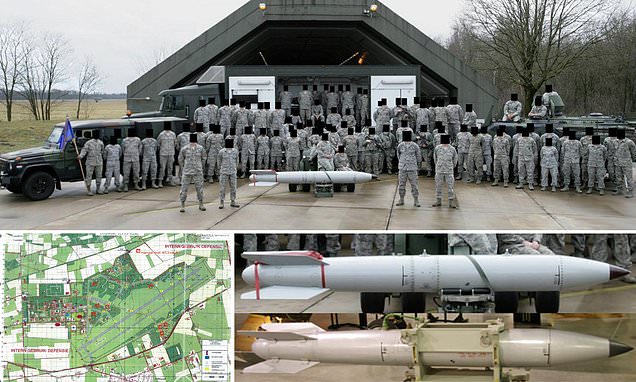 American soldiers stationed at military bases in Europe armed with nuclear weapons have been unknowingly sharing secret protocols and base details, and all fully searchable on Google.
www.dailymail.co.uk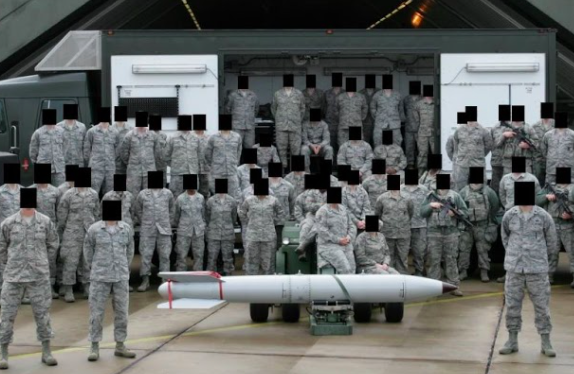 Online study aids used by US soldiers contained detailed information about base security and the location of nuclear devices in Europe.

www.bellingcat.com
Last edited: