Joined

Oct 7, 2019
Messages

207
Reaction score

67
Website
The purpose of this thread is to present the military technology and requirements needed to accomplish tasks required to overthrow a country and it can be any country in the world and also fulfilling the requirement that other world powers do not know it has happened.. For example I will use Mexico to give some ideas for this thread.
I believe that the easiest way without this country knowing your presence or other world countries to be aware that you are there is to travel underwater at sea and than using the sea to gain access to river pathways that flow throughout the country its not just Mexico this can also be done in Brazil like travelling through the amazon and the trees can help obstruct the prying eyes from satellites. Than whenever their is a less crowded area around river banks during the day or night will be right time to start your operations.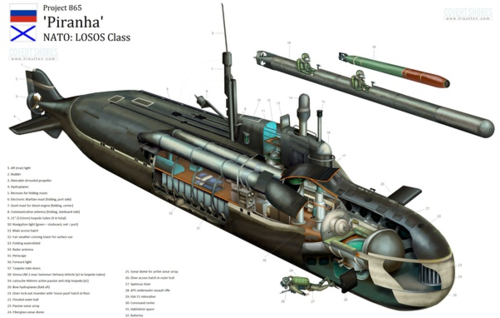 There is also a midget submarine called the Piranha-M(very few details). But based on the endurance and speed of these submarines it is quite obvious they would not want to cross the Atlantic ocean with just these submarines. However these midget submarines can be carried by a big submarine across the Atlantic ocean such as the Belgorod.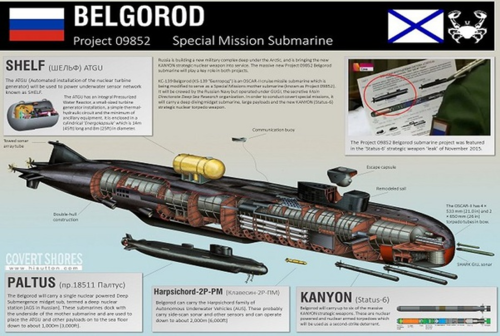 The Russians are also progressing very rapidly in a lot of self-autonomous technology for their military equipment. They are developing artificial intelligence technology in pantsir systems, control stations like the polyana, and the Burevestnik and Poseidon weapons. So it wont come as a surprise if there is a submarine that created a oceanographic map of where their mission would take place. Use a pre-programmed map of what path for the submarine to take to drop off the entire crew, head to the Belgorod, get refueled and even dispatch more soldiers from the Belgorod to the mission site.
However an example to prevent this would be the SOSUS or HARMONY sea network. And the Piranha submarines has 4 533mm torpedo tubes which can utilize 4 Sirena-UMs which each of those can carry 2 Spetsnaz soldiers. They have like 8 mile ranges I would say its pretty convenient to use to go the extra distance with your equipment.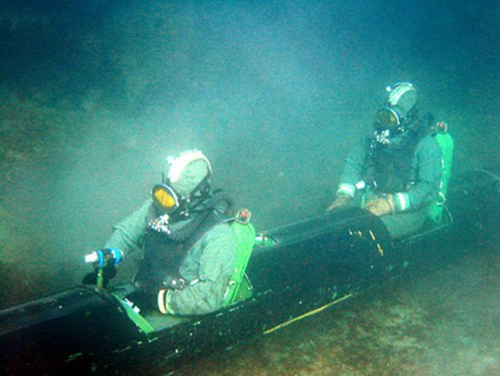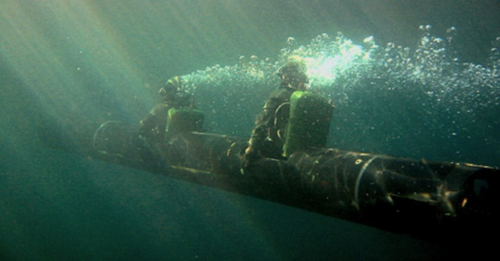 Tools Needed On Land
You have now dispatched a lot of Spetsnaz soldiers through different regions throughout Mexico making your infiltration a success, each with the purpose to assassinate or take hostages of top cartel members or government officials from either contacting world powers or the CIA that there is a coup going on in Mexico. Now the next process is what necessary equipment and firepower is needed for your tasks?
Exoskeletons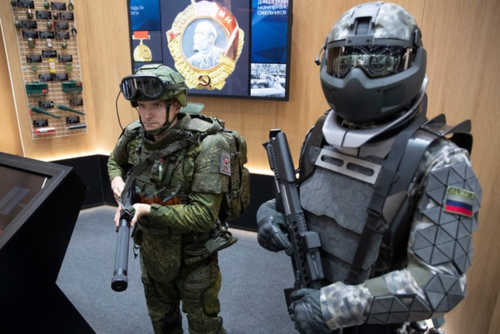 Russia has tested a battlefield exoskeleton that will turn its soldiers into an army of Iron Men. The battery-powered "Robocop" suits allow squaddies to fire machine guns one-handed wit…
nypost.com
"The skeleton hangs over the soldiers' shoulders and around their waist, supporting backpack weight of up to 110 pounds. Its metal arm supports heavy weapons. Earlier this year, we revealed
Russia's deadly arsenal of futuristic weapons
which are way ahead of the rest of the world. The
Red Army also unveiled its deadly army of robot killers,
including the dreaded gunslinger model."
The ratnik-2 is a passive exoskeleton suit while the ratnik-3 is more of a active exoskeleton suit. I am sure this equipment can be carried underwater in a sealed tight bag inside something like the Sirena-UM where after they dismount and climb up on land start getting the equipment out from underwater. Now they are able to carry equipment above 100lbs without feeling any fatigue.
Camouflage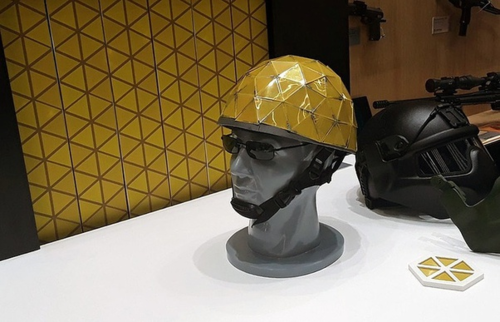 The CEO of Russia's Rostec state corporation said that the company developed "a coating that, like a chameleon, mimics the color of the environment."
www.newsweek.com
Sergey Chemezov, CEO of Russian state corporation Rostec, said Tuesday that his company has successfully developed a combat helmet covered in the advanced material, making it invisible to the human eye. The project, he claimed, could also be used to mask troops and tanks entirely.

"We are constantly improving the equipment of servicemen. The main goal is to make the soldier more protected, to strengthen his technical equipment. One of our latest developments is a coating that, like a chameleon, mimics the color of the environment. With the use of this technology, a helmet has been created, which will soon be demonstrated at an upcoming exhibition," Chemezov told the state-run
Tass Russian News Agency
.

"They are an ideal means of camouflage for personnel and equipment. With the help of this coating, it is possible to make tanks and other military equipment invisible," he added.
The best camouflage is the type of camouflage that makes you a chameleon. You will be able to keep a low profile to your surroundings or satellites beaming down depending in what environment your in. Also the ratnik gear is already invisible in the infrared field but adding this technology will reduce visibility and the power requirements I have heard to power this is no different than powering a light bulb. So the next issue that might address power requirements for the suit and this technology is coming up next.
The Requirements For Power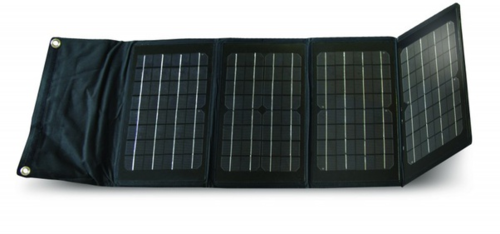 The engineering troops have received 30, 50 and 100 Wt autonomous electric power sources, according to the top brass

tass.com
"A portable individual electric power source has been accepted for service in the Russian engineering troops. This system is a mobile compact solar charger with a photovoltaic device in the form of a folding solar panel. The first batch of these sources has arrived at the central engineering storage facilities and is now being dispatched to engineering troops' units," the ministry's press office said.

The engineering troops have received 30, 50 and 100 Wt autonomous electric power sources, it specified.

"As their innovative feature, the solar batteries use Russian-made photovoltaic converters manufactured under modern technology with an efficiency factor of over 20% in their design. These power sources are designed to accomplish tasks in the absence of centralized electric power supply," the press office noted."


I have also heard about nuclear batteries for phones among other projects that their companies are making.
Taking Over The Country Without The World Knowing
This is now the most difficult task to accomplish but yet still not impossible to do if you are very lucky.
Electronic Warfare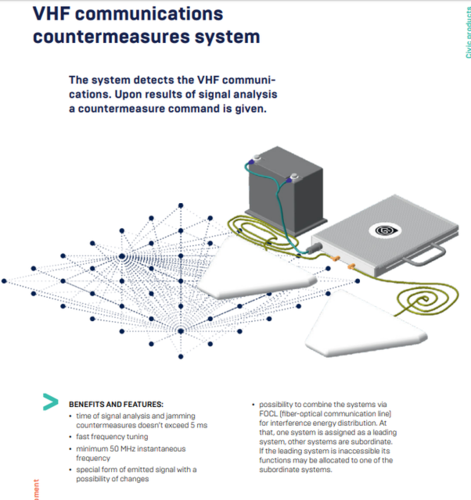 Will continue after this because of max attachments.