I guess this threat can be used for any UK defense related discussion but I've got a very specific question to start it off.
Further lethal aid announced as MoD calls for national effort to boost Britain's nuclear weapons stocks in light of Vladimir Putin's threats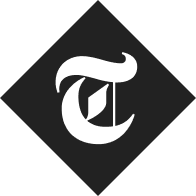 www.telegraph.co.uk
It is claimed in the above article that UK will sent loitering munitions like drones to Ukraine. So, my question is - what what kind of loitering munitions could those be?
What sort of loitering munitions or suicide drones does UK even have right now?
I'm not aware of any. It doesn't have switchblade drones, to my knowledge. Nor any kind of similar drone.
The closest thing would perhaps be the Israeli made sourced Spike NLOS missile system - that's really just a long range, slow missile. Not really a drone nor a proper loitering munition.
And even if those are the systems in question - what sort of political barriers must first be addressed with Israel - would UK be able to just give those systems to a third party without prior approval?