Joined

Jun 1, 2019
Messages

267
Reaction score

227
Hoodtech developed a means of launching and recovering a scaneagle drone (22kg, 111km/h cruise speed) by dropping it from a multicopter to launch and hooking it to one for recovery.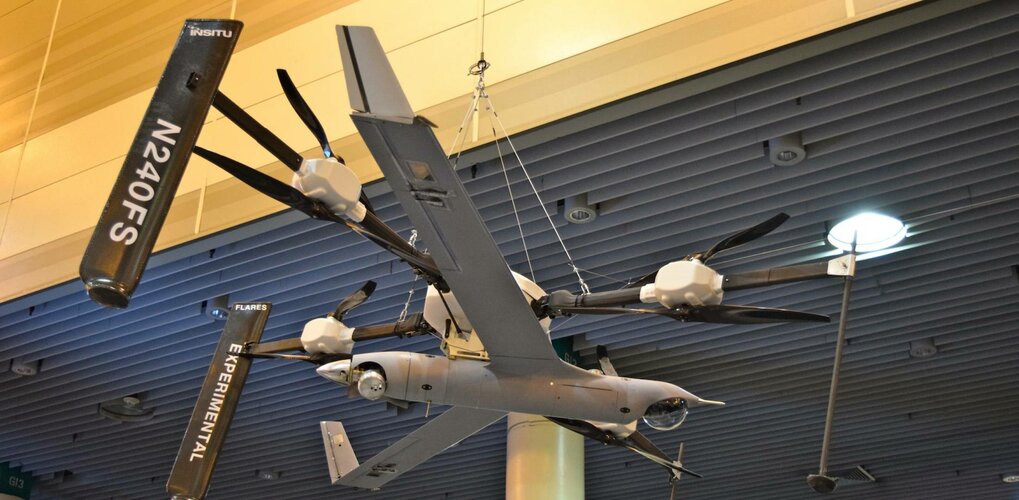 View: https://www.youtube.com/watch?v=ny-IoD78W5o
The thing I'm thinking about is the sheer scalability of the idea. How big and fast an aircraft can systems like these scale up to? The utility of such a system is great as the cost of V/STOL systems is now determined by the rate of takeoff/landing as opposed having to be fitted on every aircraft operating at the site.
Now the hook system is unlikely to work for heavy aircraft, however the overall concept can still work with a different (see parasite aircraft concepts) hooking arrangement. Such a system can be helpful in shortening runway requirements even without 100% lifting power over the payload.
If an idea like these can scale up to dozens of tons, it would almost cover all use cases. So what are the show-stoppers?