Never asked what was the gorgeous plane figuring on this forum ?
I asked Overscan the other day, he tell me that it was the MDD type 265, competitor to the vast AFTI program (which in the end include the modified F-16 we know).
I just love the look of this aircraft...couldn't resist turning it into a model !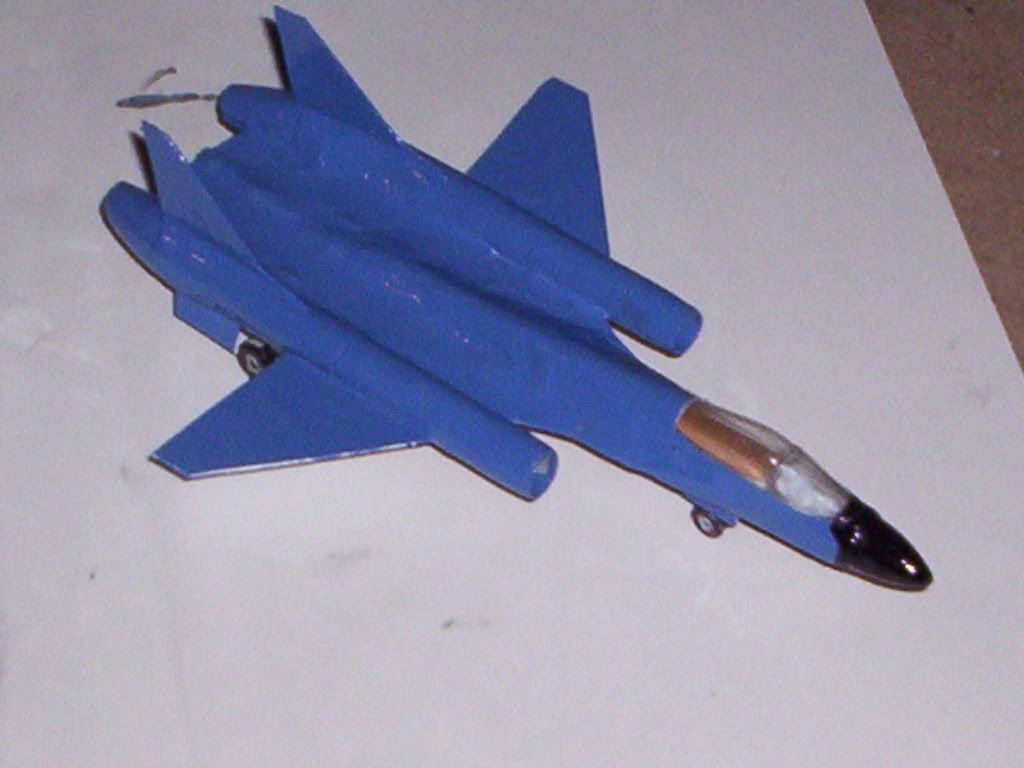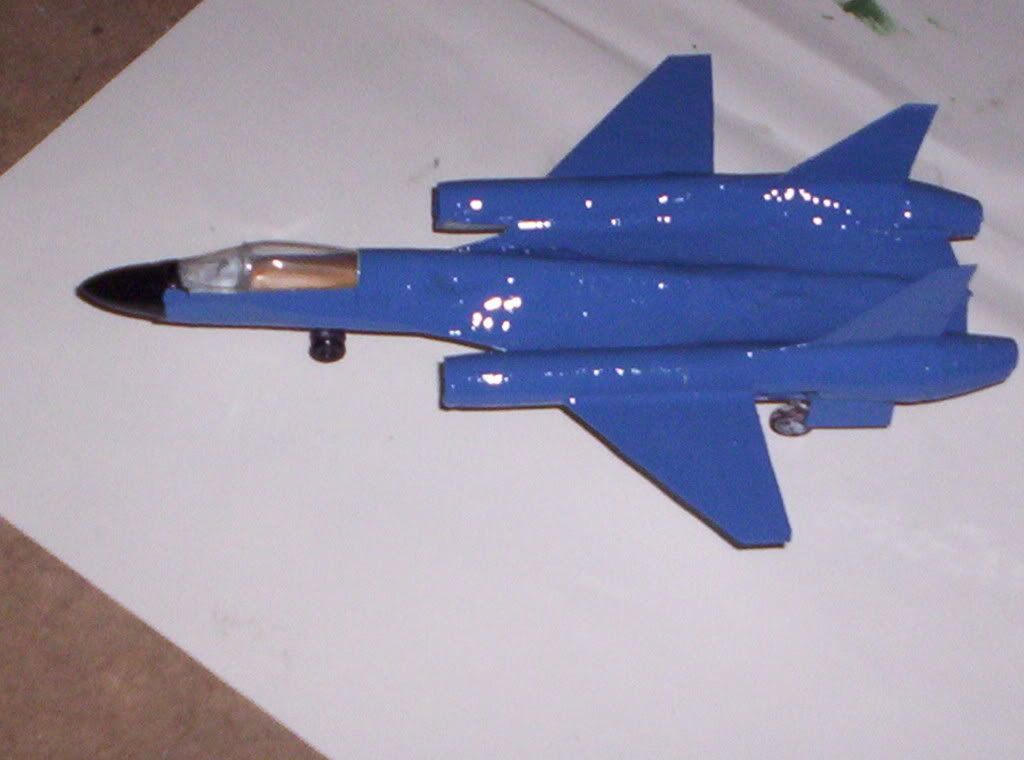 (I forget the vertical surface below the cockpit area
I've just noticed it :
)