I really would not change much my personal text
Joined

Jan 17, 2015
Messages

78
Reaction score

156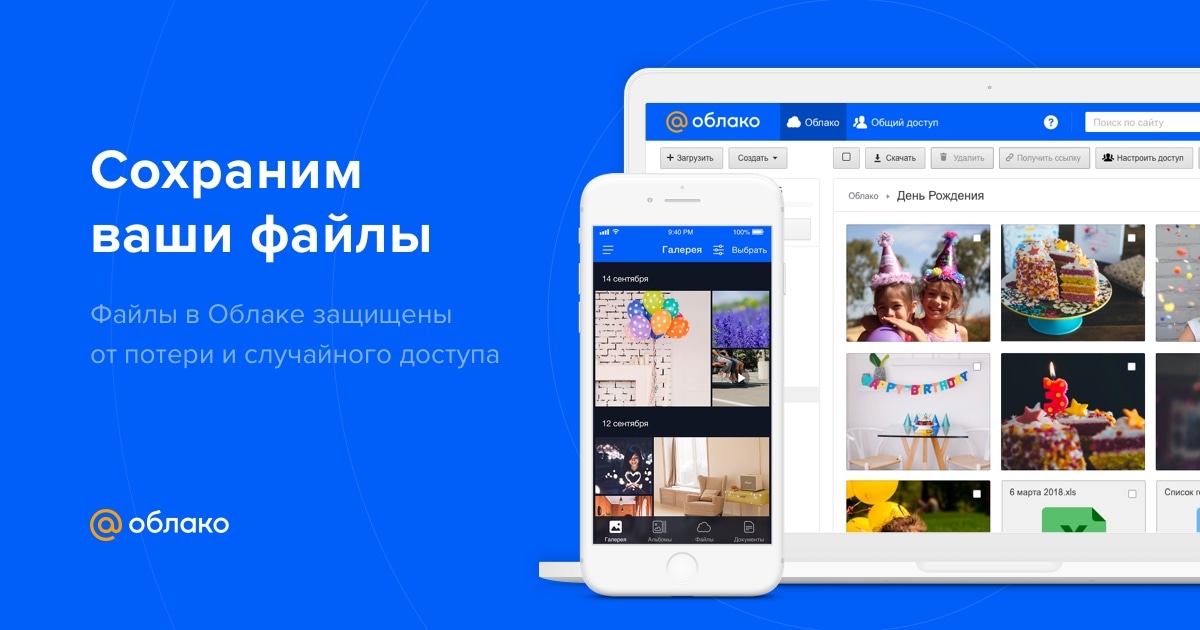 Облако Mail.ru - это ваше персональное надежное хранилище в интернете.

cloud.mail.ru
For some time during last year and earlier this year I was visiting Russian State Library, and had an opportunity to make photos of pages of several military-related magazines from 1950s-2010s stored there, such as
Interavia's IDR predecessor - five issues from 1965-1967;
International Defense Review 1975-1991, 1993;
Jane's International Defense Review 1993-1999, 2003-2007;
Jane's Defece Weekly 1984-1997;
Military Technology 1988-1995, 1999;
Soldat und Technik 1988-1992, 1995-2003;
Wehrtechnik 1969-1991, 1995-2007;
Wehrtechnische Monatshefte 1955-1959, 1963-1967;
l'Armee 1967-1969;
and several others, including some Soviet magazines (in Russian).
Also, there are photos of some pages from several volumes of Jahrbuch der Wehrtechnik, Jane's Weapon Systems, Jane's Armour and Artillery and Jane's AFV retrofit systems.
I tried to "process" those photos (i.e. put into separate folders, rename, rotate, cut and/or distort back to rectangular shape and apply color-correction where necessary) over the last couple of months, but realised that this would take months or years, so I've decided to make them available "as is" ASAP instead.
Still, I'm aiming at doing that "put into separate folders, rename, rotate" part to all of them, so while most of photos are uploaded, some of them are not - that would take couple more days, or in the worst-case scenario, weeks.
Those are not cover-to-cover photos, that would take much more time. Cover and table of contents if available are absolute minimum, with pictures or articles which caught my attention, if any.
Also, some of magazine's pages or photos were cut out, and as you can see in text above, there are certain gaps in RSL's collection, for example they do not have JIDR issues for 2000-2002.
Last edited: