There was a little blurb released regarding OASUW Increment-2.
Regrettably but clearly intentionally, very little in the way of specifics were mentioned.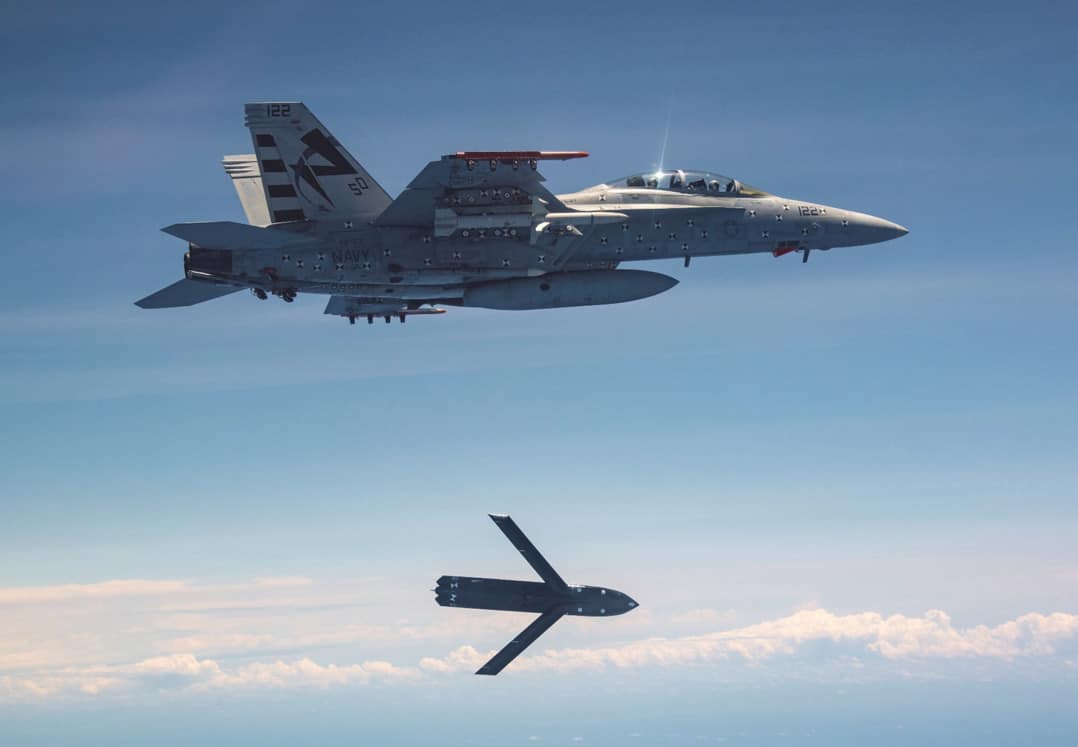 Naval Air Systems Command (NAVAIR) issued the latest details about an upcoming competition for the U.S. Navy's next anti-ship missile known as the Offensive Anti-Surface Warfare (OASuW) Increment 2.

www.navalnews.com