On January 28th, Mike White also confirmed that there will be at least four hypersonic flight tests in 2020.
"By the end of the year we will have flown at least four times with different concepts," Mike White, the Defense Department's assistant director for hypersonics, said in an interview.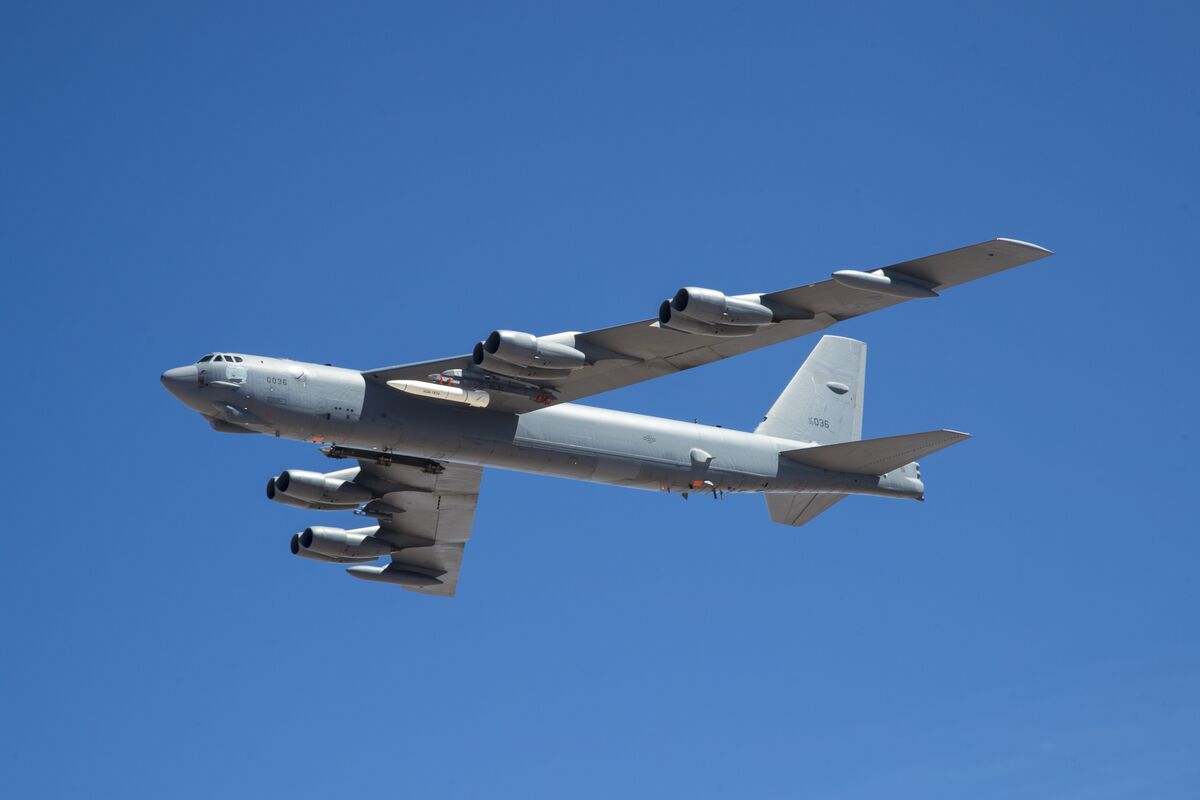 The Pentagon plans a "very aggressive" expansion of its hypersonic weapons efforts this year, with at least four initial flight tests of prototypes for glide bombs that can fly five times the speed of sound and maneuver en route, officials said.

www.bloomberg.com