Hi guys and gals!!!
This is my last adventure, a model inspired by Bell-Boeing's QTR (Quad Tilt-Rotor), the successor to V-22.
I call it StormWind, and this is what it looks like: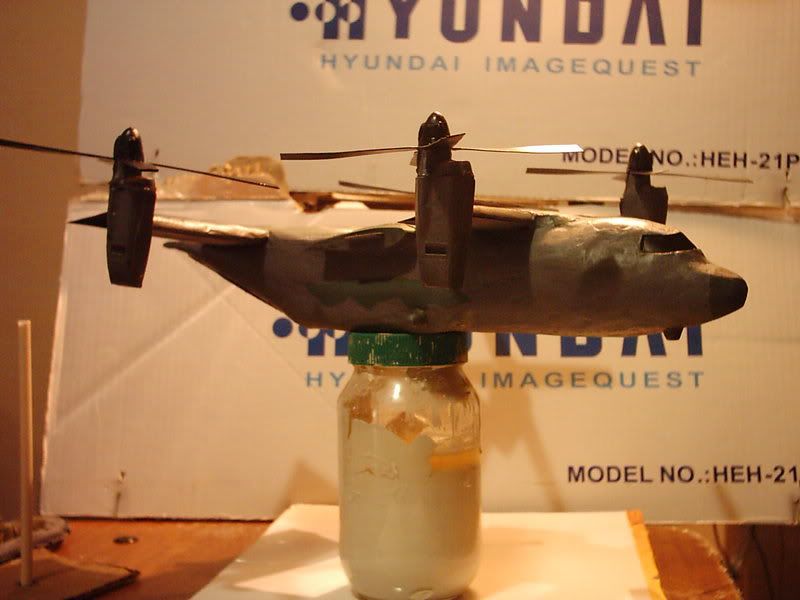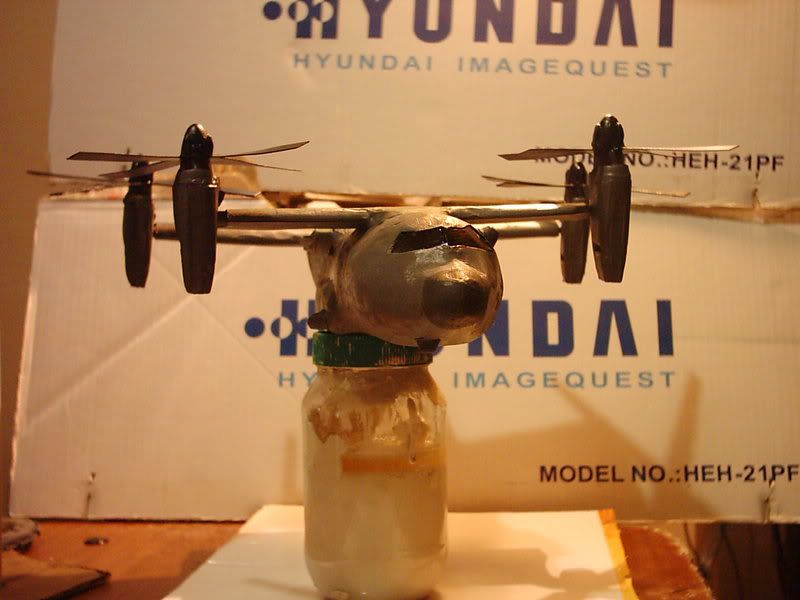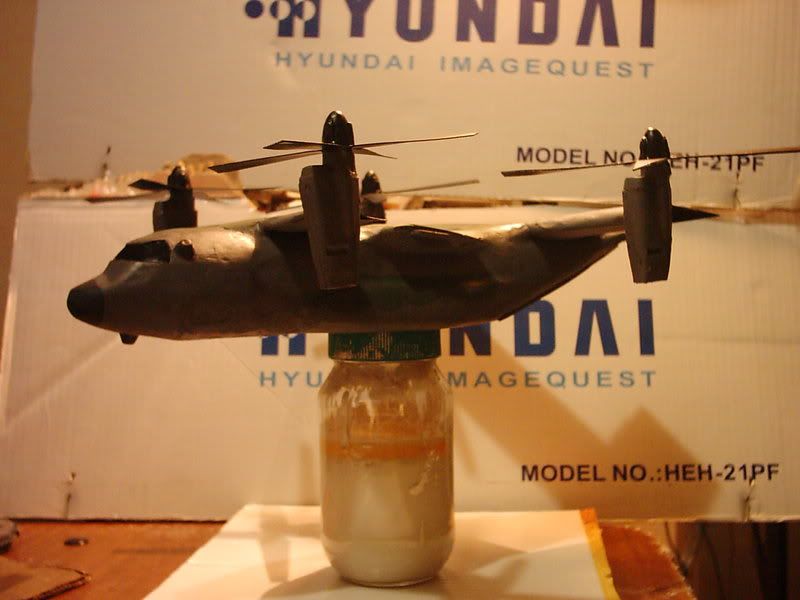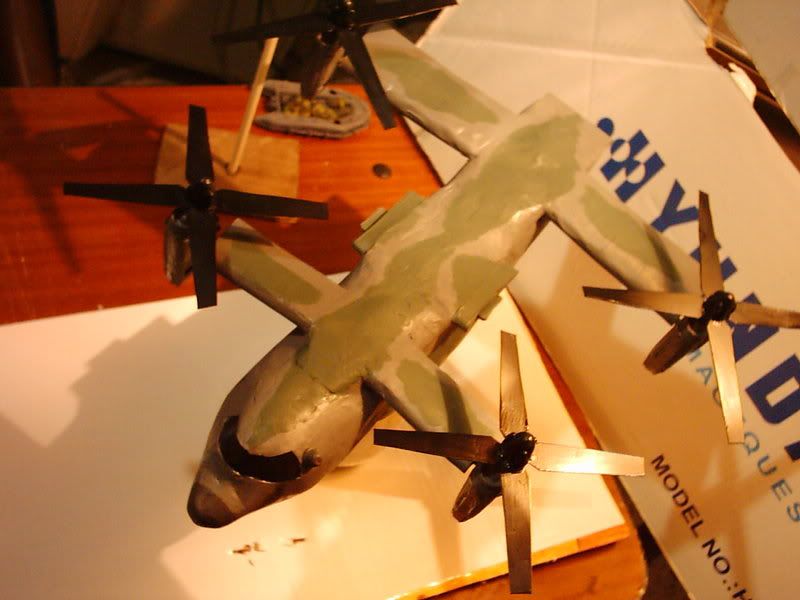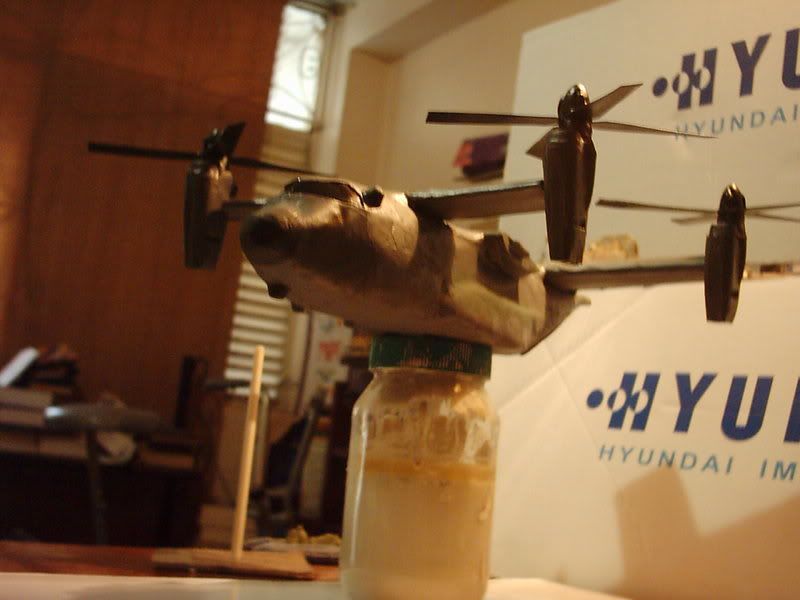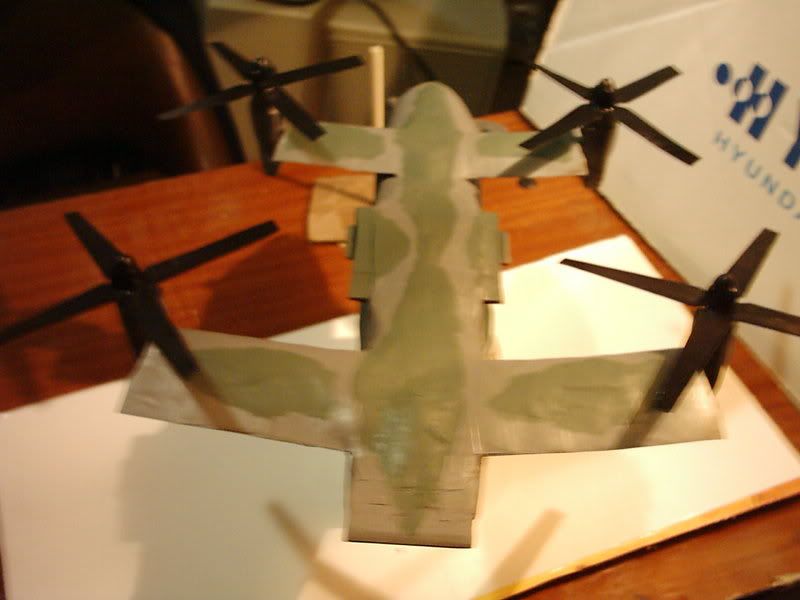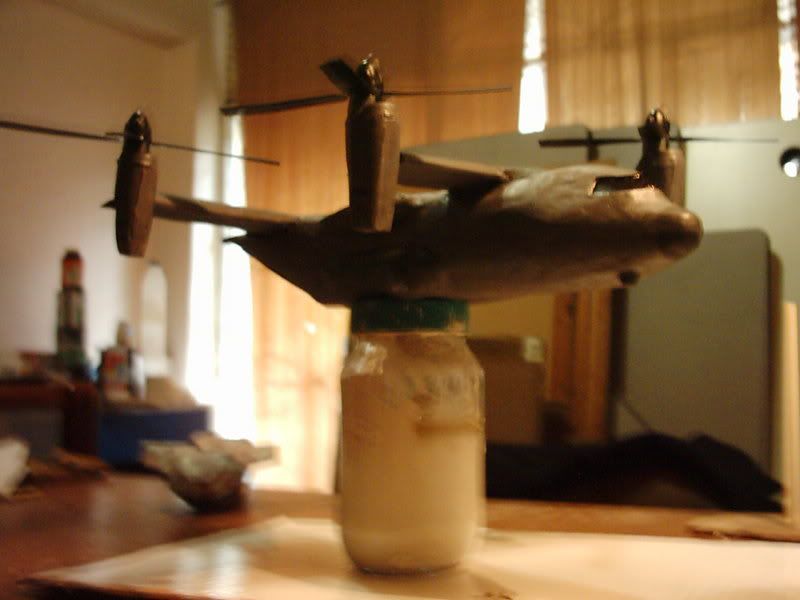 It is mainly made of paper.
Enjoy!!!
Rafa
BEHIND THE SCENES.......
Found a couple (well, more than a couple) photos of the subject: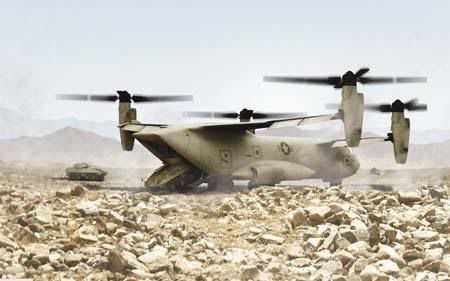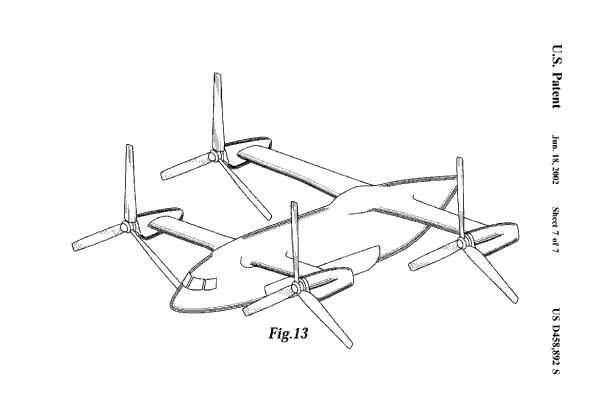 Went to town in my unassembled AC-130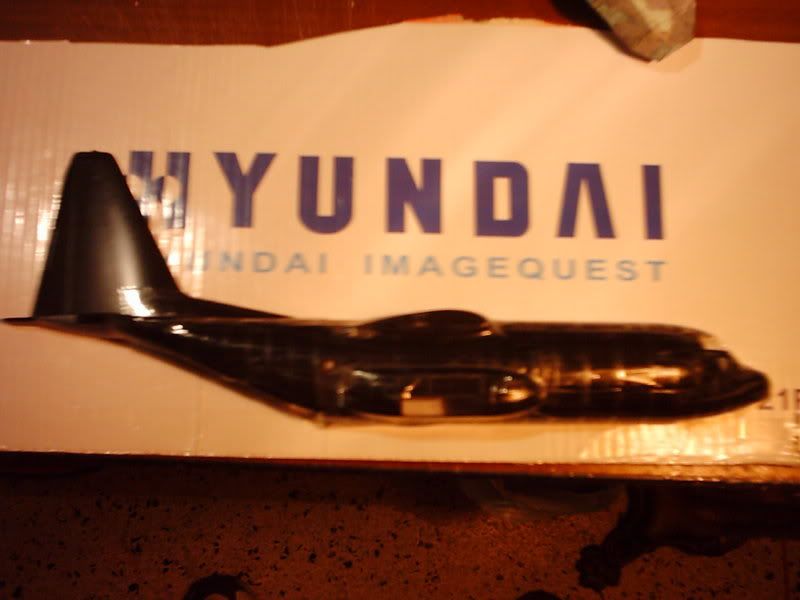 Covered it with old newspapers clippings, all wetted in a solution of 2 parts white glue+1 part water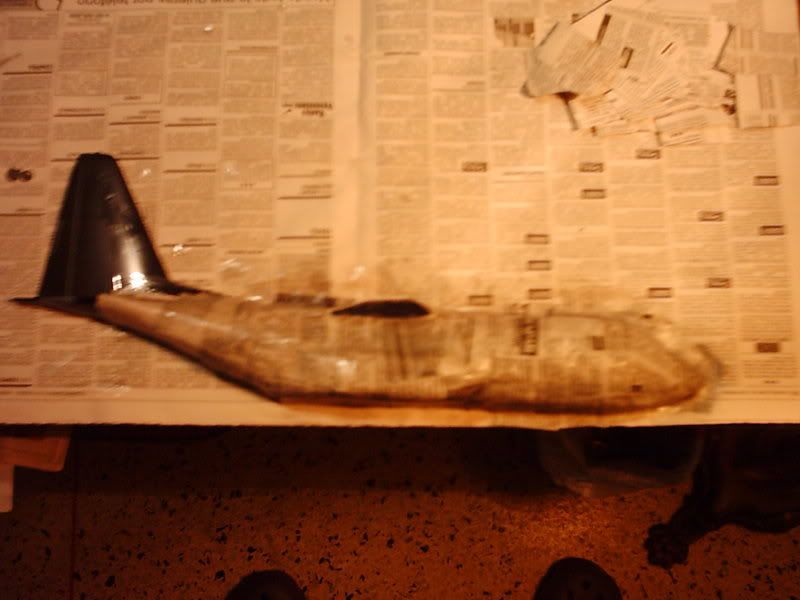 This is what you get: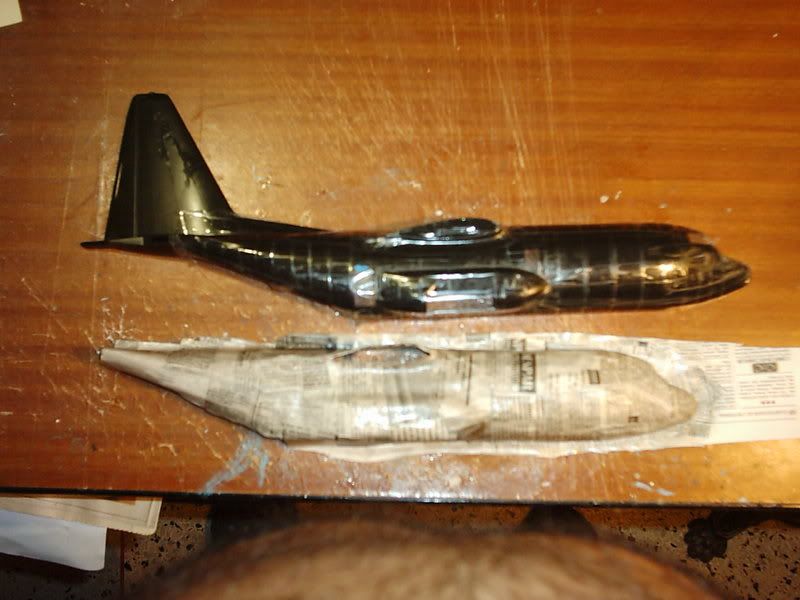 With the other half....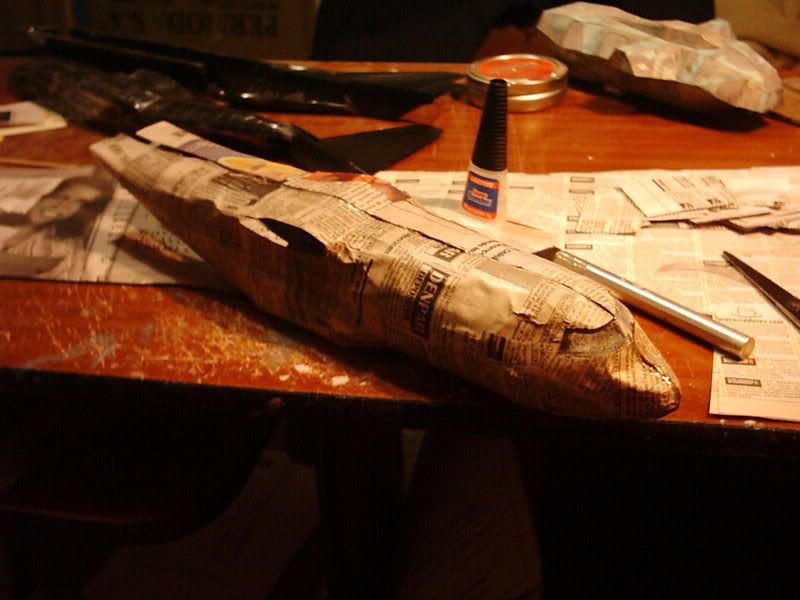 Primered for the first time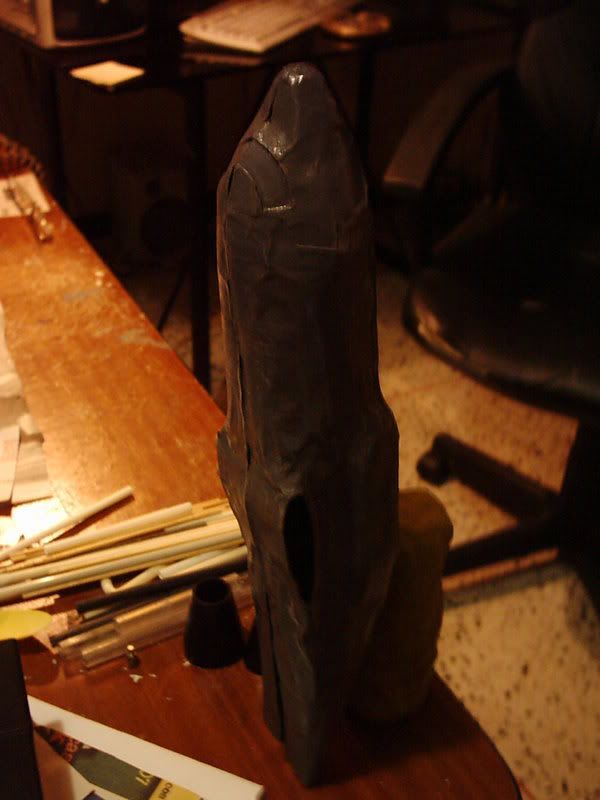 Then made the engines and prop spinners from the ones in a 1/72 kit V-22. They were cast in auto body repair resin in plasticine molds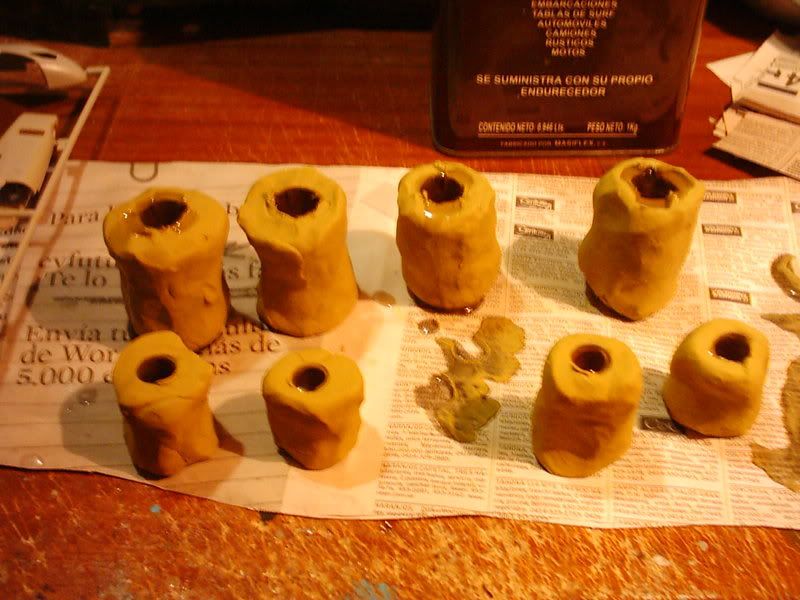 That's what you get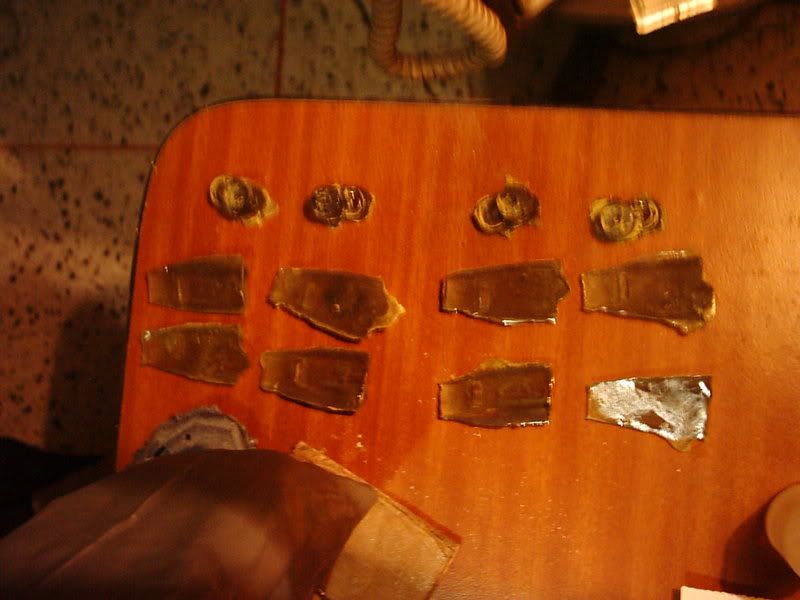 The two sets of wings come from V-22 kits in 1/72 and 1/48
These are the resin+balsa engines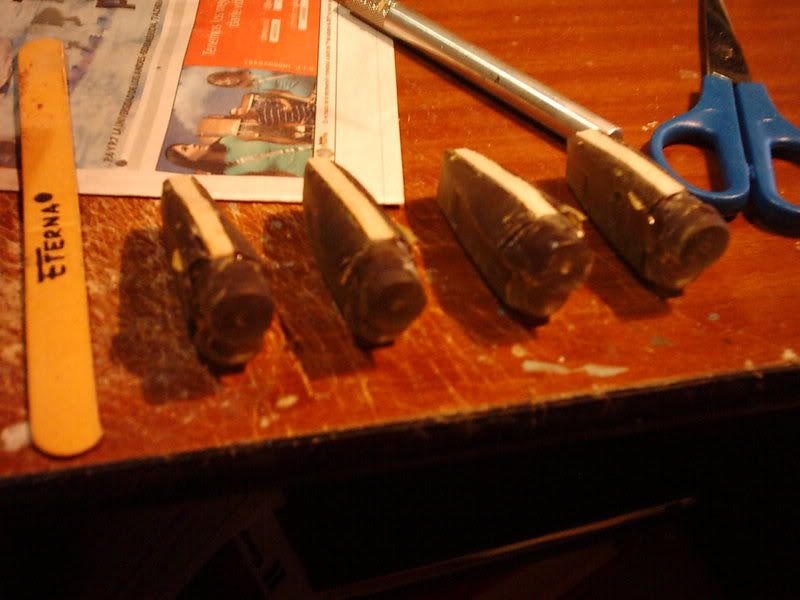 Then it was coverd in bondo auto body putty and sanded untill my arms fell off
That was all.
FUN, Isn't it?!!
Rafa