ACCESS: Above Top Secret
Senior Member
Joined

Jan 21, 2015
Messages

6,579
Reaction score

5,439
Venus' clouds too dry, acidic for life
A new analysis checks the water available in different planets' atmospheres.

arstechnica.com
Here's the related paper: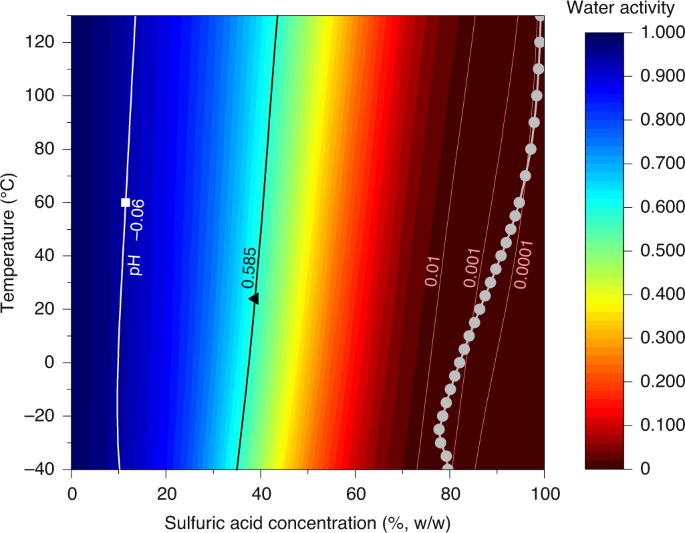 Calculations of water activity reveal that this parameter can be a substantial barrier to habitability for clouds of Solar System planets. In particular, water activity within droplets of Venus's clouds is more than 100-fold below the threshold for biotic activity of known extremophiles.
www.nature.com
They also ruled out life in the Martian atmosphere and the upper atmosphere of Earth. But not some places in Jupiter's atmosphere.