ACCESS: Top Secret
Staff member
Senior Member
Joined

Nov 29, 2010
Messages

942
Reaction score

1,631
What if Dassault produced a single engine "Rafale" aircraft?
Light single engine French aircraft have done generally very well on the export market, such as the Mirage 3, Mirage F.1, etc
in this case we have two scenarios
Scenario 1
Single engine chosen over twin engine design.
Deltafan provided a link where you can find the original single engine proposal and drawing for the Rafale before it transitioned to a twin.
Rather than compete with the Eurofighter, this design potentially competes with the Gripen's market.
Perhaps it may enter service in the mid 90s or late 90s
Scenario 2
France goes for a mid-lo pairing. with Rafale AND a single-engined mini rafale
perhaps they simply bought the plan of the Novi-Avion (in which Dassault helped them), and proceeded to develop it on their own after the break up of the Yugoslavia
(similar to how Italy went their own way with the M-346 after assisting in the Yak-130).
This means perhaps less Rafales for France, and money diverted to a single mini Rafale
In either case
Had France made a single engined "Rafale"
- how much better or worse would it do on the export market
- in the case of Scenario 1, since it was not designed to compete with Eurofighter, but Gripen.. would this mean its development (both Eurofighter and mini Raf) enter service earlier?
development costs cheaper?
- could the De Gaulle carry more? Could it operate on the Foch/Clemenceau more easily since its smaller? (and perhaps would Brazil be operating it too?)
Left: Single engined proto Rafale
Right: Novi Avion, 2nd version by Yugoslavia. but had significant Dassault assistance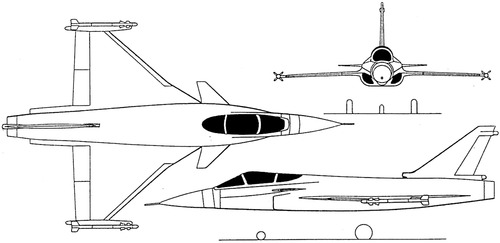 Last edited: