Joined

Feb 18, 2021
Messages

83
Reaction score

150
For different and little known, there's this one: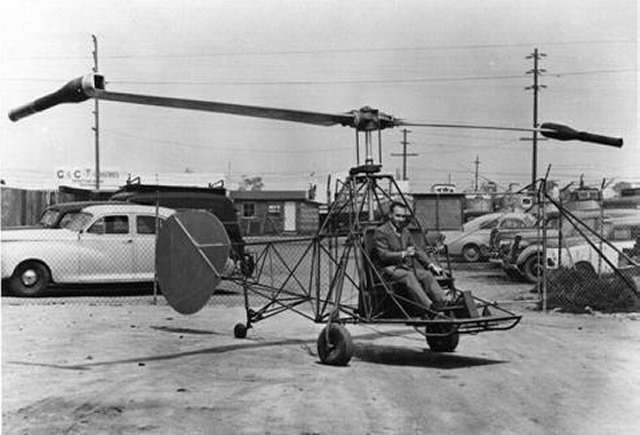 That's the Marquardt M-14 "Whirlajet" (N4107K) with rotor tip ramjet propulsion flown in 1948. And it did fly..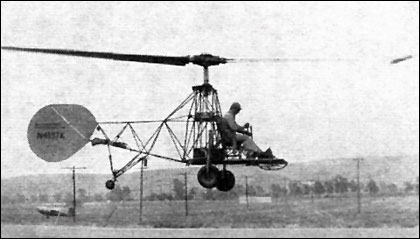 Other variants in the US about the same time period with rotor tip ramjets or jet engines included the:
McDonnall XH-20 "Little Henry"
Hiller HJ-1/YH-32 "Hornet"
Hughes XH-17
American Helicopter XH-26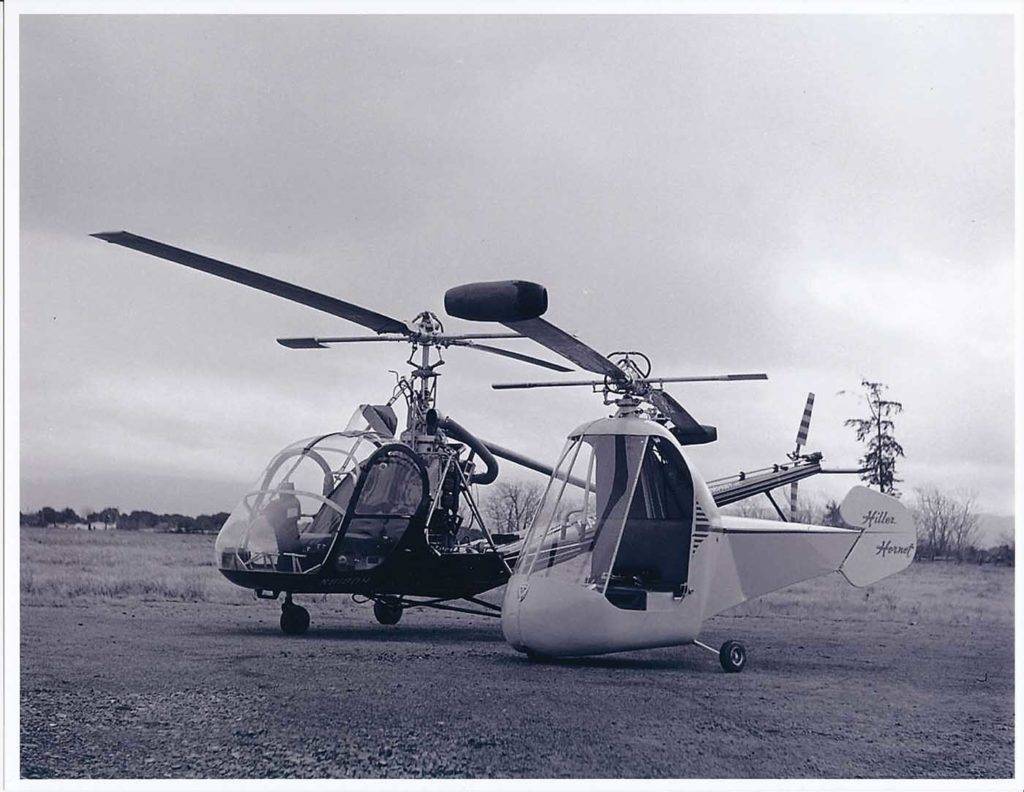 The young, innovative, and talented engineer Stanley Hiller was one of the leading helicopter pioneers in the industry's earliest days. Among his...

www.avfoil.com