Joined

Jun 18, 2008
Messages

255
Reaction score

218
Last year, our Maritime Coast Guard Agency evaluated Austrian Schniebel Camcopter vTUAS and I saw it on display at RIAT 2019 year ago (my photos below).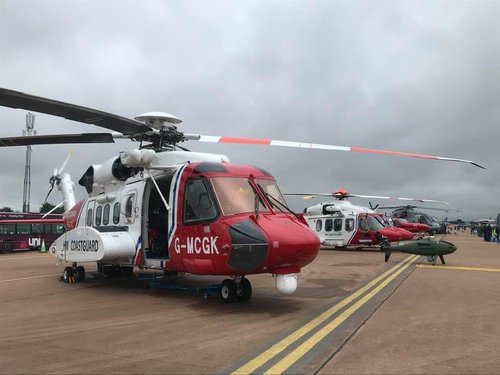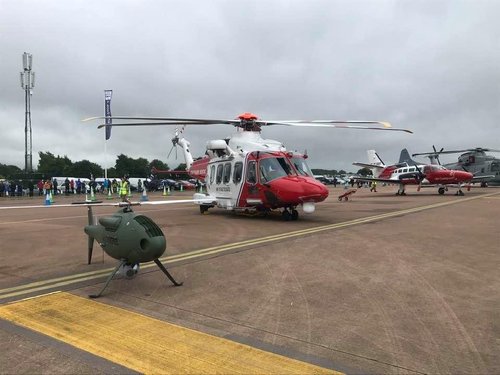 Amongst the SiKorsky S-92 Helibus, Leonardo AW189, Cessna 404 Titan inter static display.
Anyhow now it's in service
Read the most recent articles, press releases & other news sources involving Bristow Group (BRS) – an offshore helicopter transportation company.
bristowgroup.com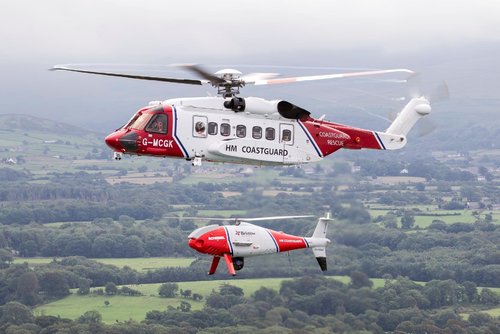 cheers