I see the truth in it.
Senior Member
Joined

Feb 22, 2006
Messages

480
Reaction score

373
Website
A thread for naval bombardment rockets and their launchers.
First up, Creusot-Loire's "Storm".
Rocket calibre 160mm.
Displayed in model form at Bourget Naval 1984 and 1986 French Naval Exhibition.
Structural trials were due in 1987 with first land firings in 1988.
French Navy interest was for launching countermeasures and sonobuoys.
Lacroix were said to be developing a cargo projectile with flashbang submunitions.
Reference: International Defense Review 1/1987.
Additional information from the 1984 French Naval Exhibition, when the system was being aimed at supporting amphibious landings:
Launcher 3.3t empty
Each 18 round container 540kg empty and 2.5t loaded.
Each rocket had 50kg HE warhead (36 rockets = 1.8t HE)
Range 28km with 10.3mils dispersion
RoF at least 36 rounds/minute
Reference: International Defense Review 1/1985.
Best available scan (1987 version):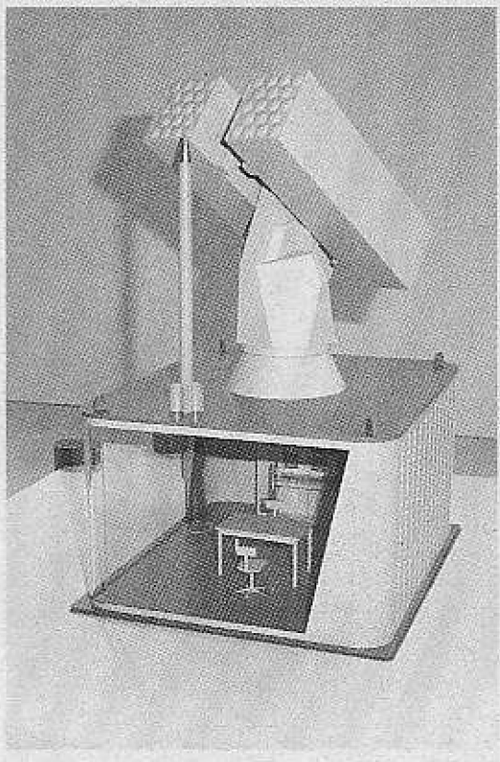 Last edited: