Joined

Nov 29, 2010
Messages

484
Reaction score

635
didn't see any dedicated thread for this topic so here we go!
There's a lot of attention and love for Japan's new Mogami class frigate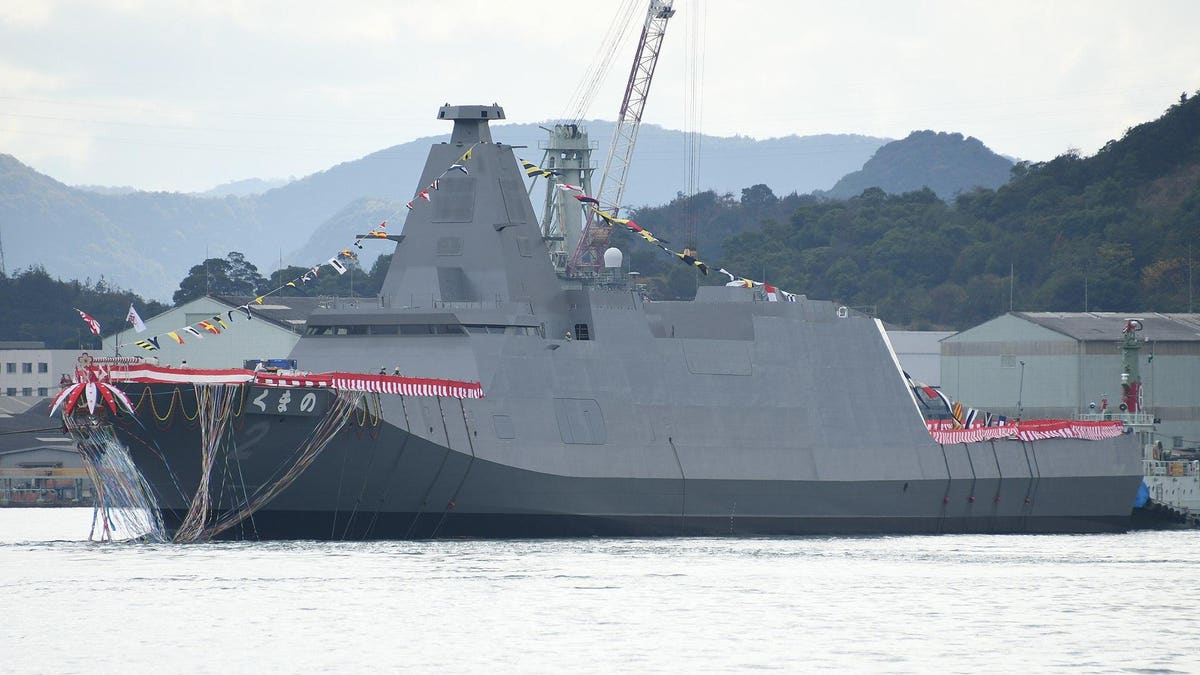 The frigate's design attributes-speed, small crew size, support for unmanned vehicles, and anti-submarine and counter-mine capability-also guided development of U.S. littoral combat ships. The design Japan settled on is somewhat larger, a bit less expensive, and more versatile and heavily armed.
www.forbes.com
It seems Indonesia may buy them. If they succeed in doing so, wouldn't this be the first major weapon system Japan has exported since the end of WW2?
I know Japan attempted the US-1 with India and that seems to be going nowhere
they also attempted to the Soryu submarine to Australia, but it seems they didn't like it
hope 3rd time is a charm
JAKARTA – Indonesian Defense Minister Prabowo Subianto is considering the purchase of eight stealthy Mogami-class multi-mission frigates as part of a plan to beef up the navy's long…

asiatimes.com
dunno if all the electronics and stuff are already outfitted, but if so, that's a really sweet minimalist looking ship