Hi this his my frist post here.
frist english in not my native languese im from portugal so im very sorry for im poor english
that sayd im also a 3D modeler that work mostly fõr the Strike fighters light simulation game making freewere mods.
on the internet i found the 4 views of this aircraft but no intel on it roles sizes etc
i liked it and wend for the bluid any way
but now i need more info to get in game
here img links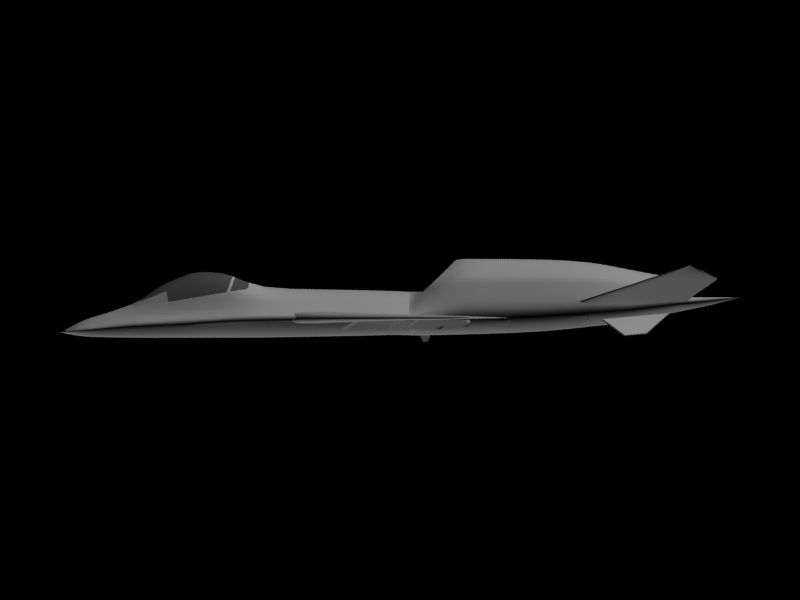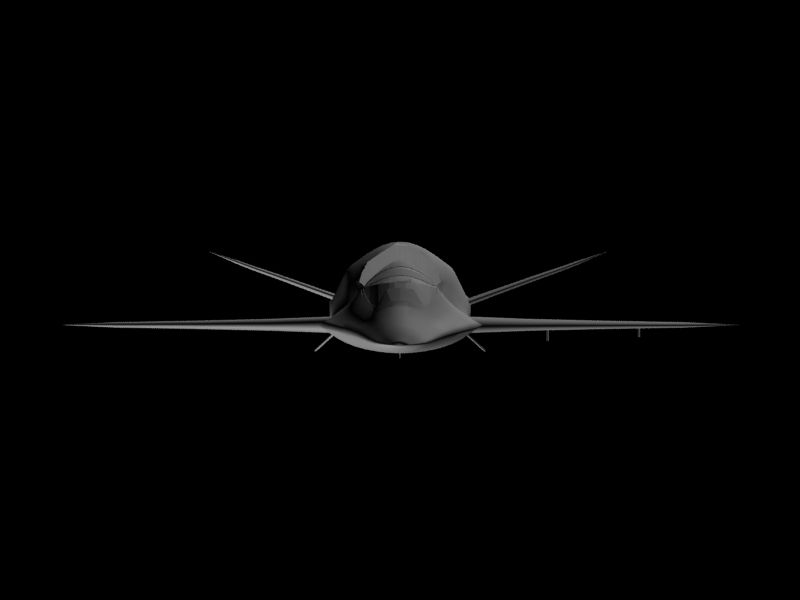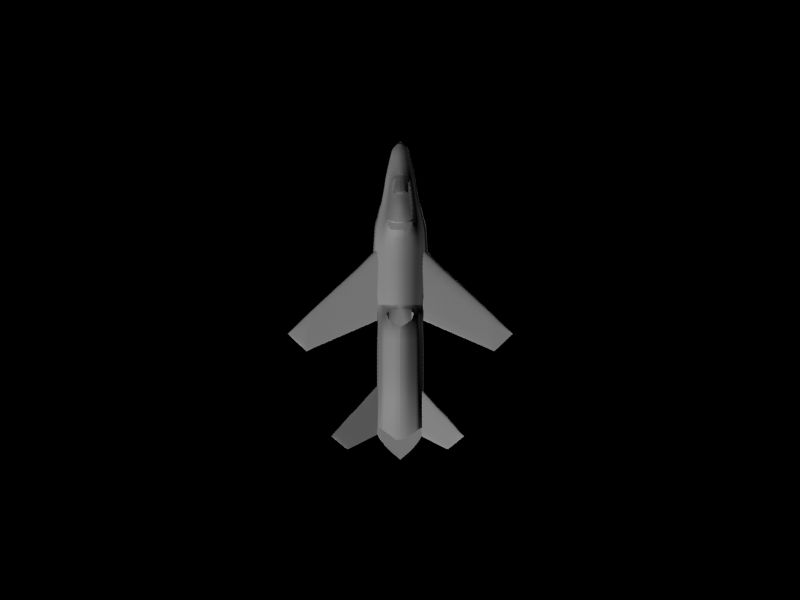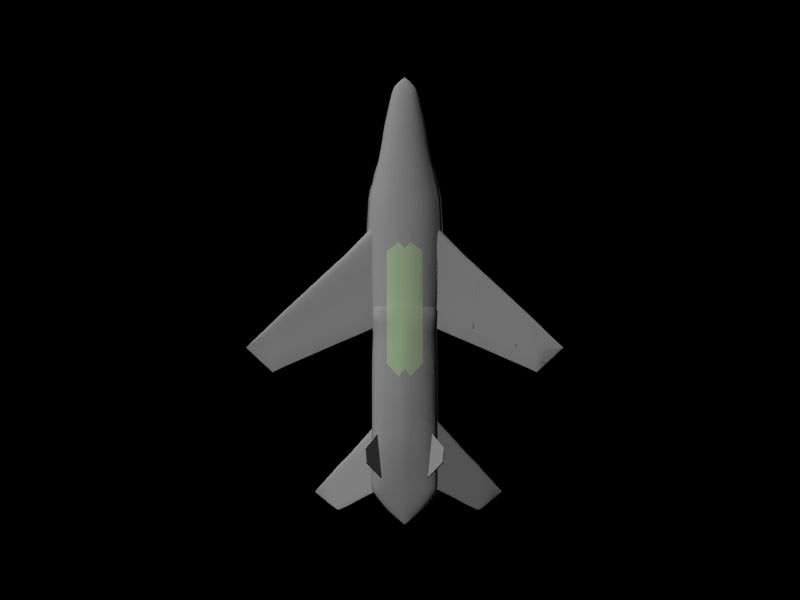 sizes
lenght 20,408 metres
wingspan 14.47 metres
height 2,491 gear raised
roles i dont have clue!
thanks in advand for any reply
(Topic moved to this section)