Joined

Jun 1, 2019
Messages

617
Reaction score

678
Singapore-based aerospace company Kelley Aerospace has officially launched its supersonic unmanned combat air vehicle (UCAV) concept, and has reportedly secured over 100 orders from undisclosed customers.
www.flightglobal.com
paywalled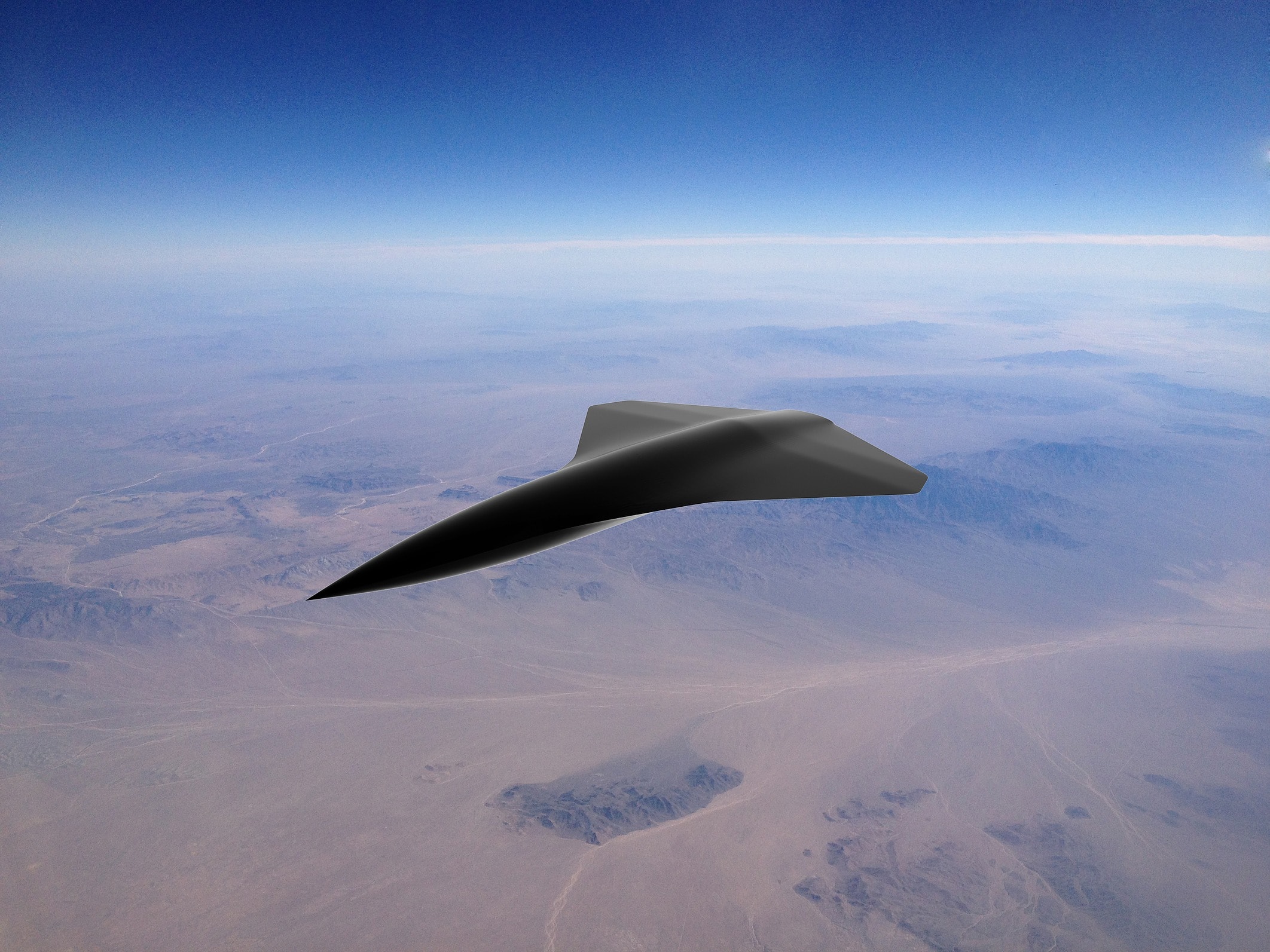 Human beings are slowly but surely becoming redundant when it comes to controlling large machinery, and autonomous cars aren't the only ones getting traction these days.
www.autoevolution.com
Kelley says 100 pre-orders have already been received for what it describes as a combat aircraft, explaining that customers were interested in the Arrow's capabilities to perform air-to-air and air-to-surface missions...

it can either be controlled by someone from the ground or just take off autonomously. Furthermore, it can be part of a fleet of aircraft controlled by one manned airplane or just fly solo to conduct an operation from one end to another...

The aircraft uses a monocoque built from carbon fiber, so it's rather lightweight, being able to fly more than 2,600nm with a maximum weight of 37,038 lbs (16,800 kg). It won't cost more than $16 million, but the base version can eventually drop to $9 million.
Looks LO. Not sure how not having vertical stabilizer works.
Looking at discussion on other forums, this project is also connected to Israel. Perhaps that explains the preorder? A Singapore focused aircraft probably wouldn't be designed for range.