But Thats what you get when you have a centerline weapons bay because you didn't need to keep room for a lift fan.

This. That's one of the weirdest aspects of the F-35 tri-service controversy... even when it is not there, the lift-fan (I mean, its empty space !) still impacts the aircraft negatively. A simple example: F-35 rear visibility is not as good as all the other bubble-canopy fighters.

And also, exactly what's in the quote - I'd never realized that before ! : no centerline weapons bay, once again because of the lift-fan empty space.

I remember reading stuff about the JSF-JAST-X35 - F-35 20-25 years ago "on the non VSTOL variants the lift fan will be replaced by a fuel tank" okay... not a bad idea, but there is still a price to pay, you see...
If you look closely, KF21's rear visibility isn't really good either.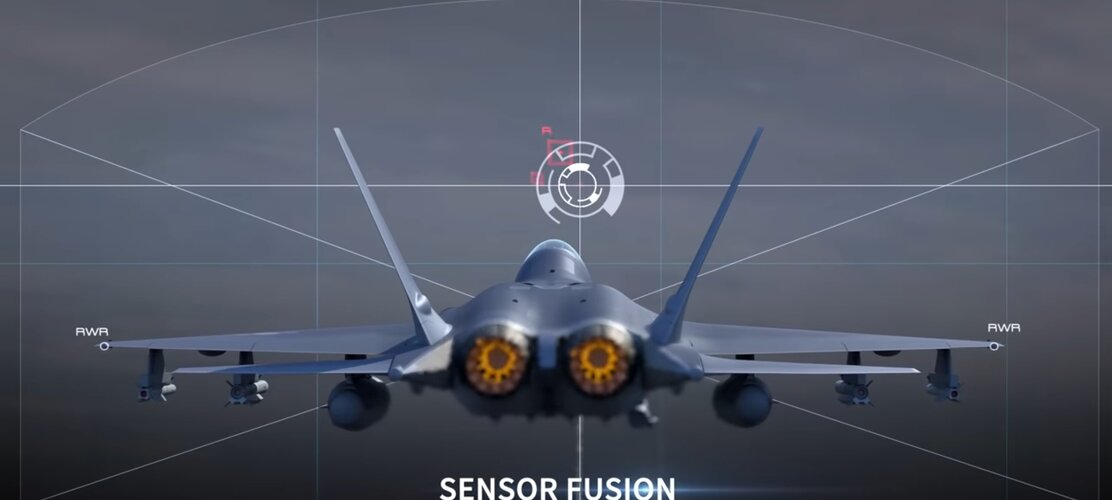 It got blocked.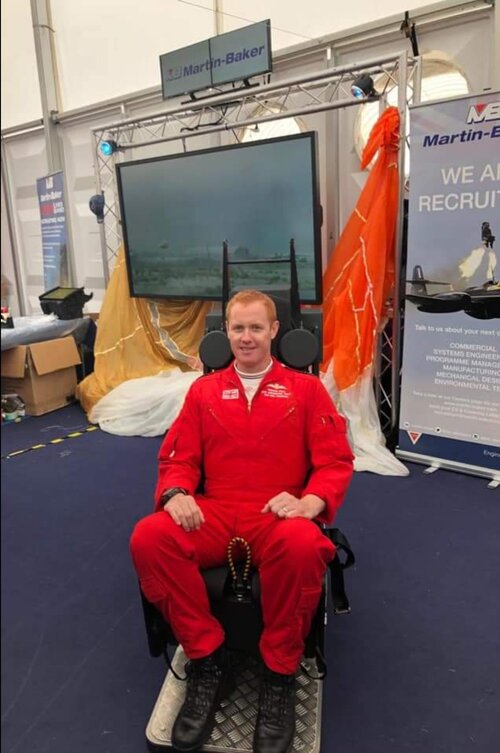 Martin baker Mk18 that Boramae use.