ACCESS: Top Secret
Senior Member
Joined

3 January 2006
Messages

911
Reaction score

302
The below artwork came from an early 90s Aermacchi advertisement in AW&ST.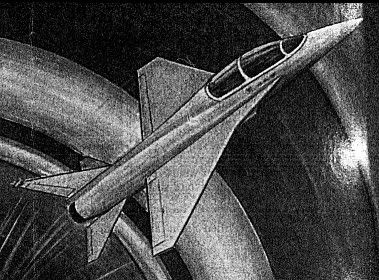 What is it?
It appears to be a supersonic advanced trainer.
The advertisement featured similar illustrations of the MB-339 and AMX, and there was a reference to a "international military program" referred to as "PTS 2000."
Google gave me this excerpt from an AIAA article:
Paolo Mezzanotte said:

The PTS-2000 (for Pilots Training System 2000) was proposed by Aermacchi of Italy, joined by Dornier and MBB of Germany.
http://www.aiaa.org/content.cfm?pageid=406&gTable=mtgpaper&gID=7494
I don't know whether the article has any more information, or even images.
Does anyone know anything more?