The path not taken.
Senior Member
Joined

Oct 9, 2009
Messages

11,717
Reaction score

1,842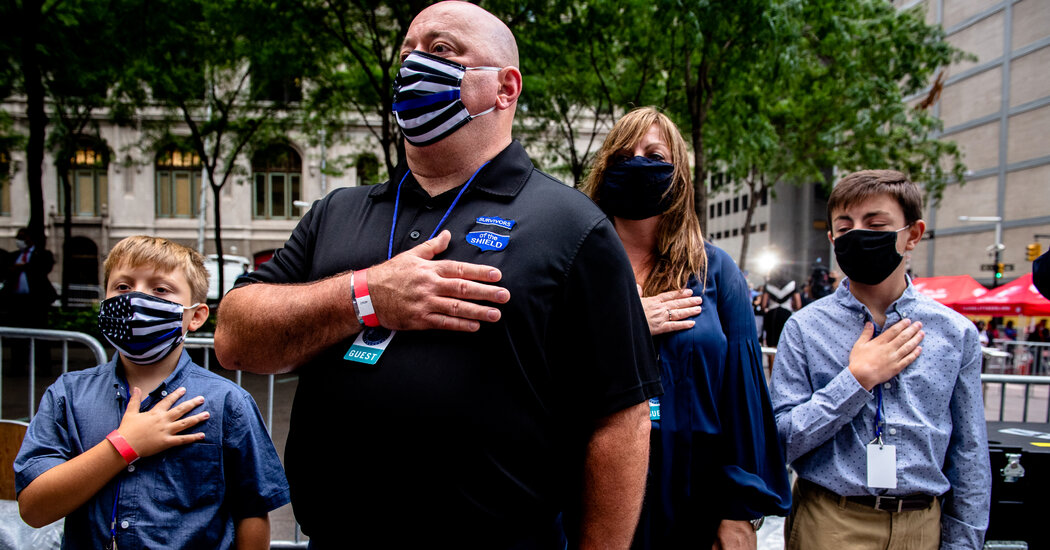 As they memorialize a past tragedy, New Yorkers face another profound and deadly crisis that is not yet over.

www.nytimes.com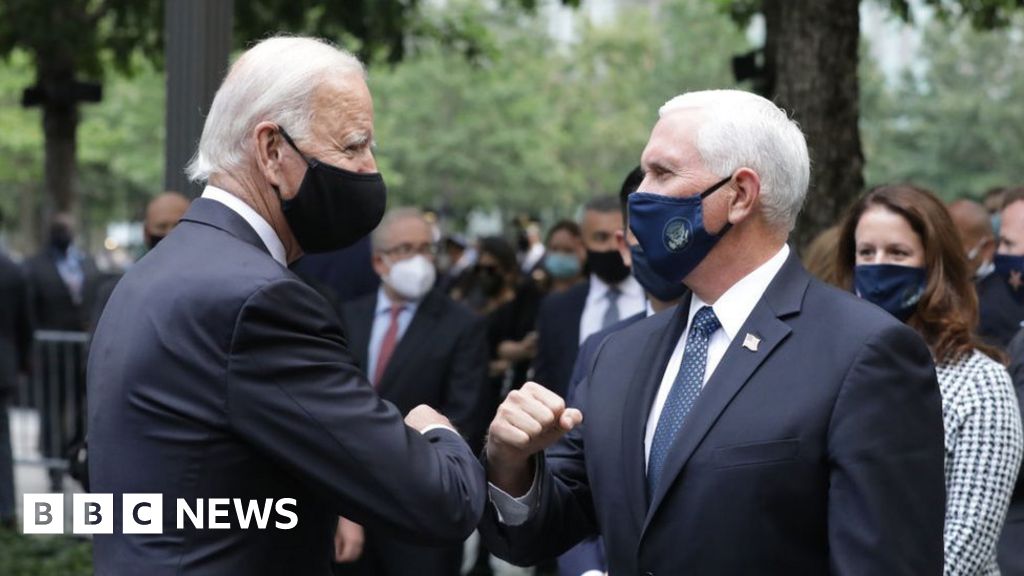 Both President Trump and Joe Biden will speak at the same memorial on Friday, at different times.
www.bbc.com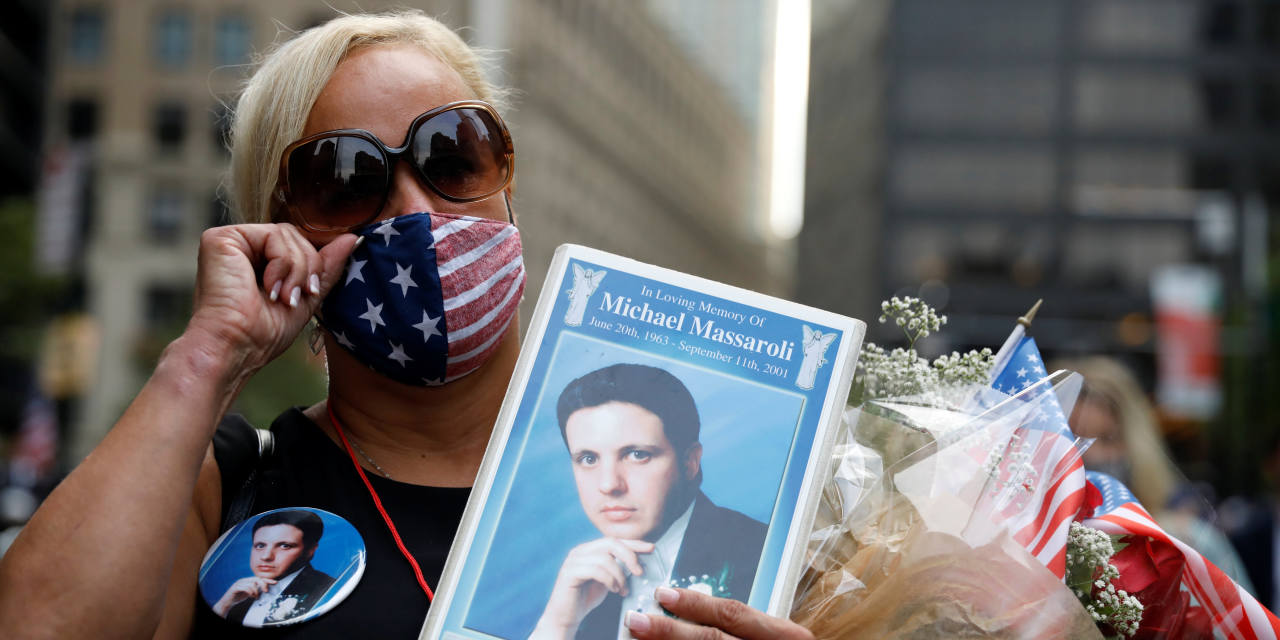 A memorial service in lower Manhattan to mark the 19th anniversary of the 9/11 terrorist attacks was a smaller-than-usual ceremony that observed social distancing, as did remembrances in Pennsylvania and Washington, D.C., because of Covid-19.

www.wsj.com
Get the facts about 9/11. As the single largest loss of life from a foreign attack on American soil, 9/11 was a national disaster that you need to be informed a...
www.dosomething.org
President Trump and Joe Biden are both visiting Shanksville, Pennsylvania, today to mark the 19th anniversary of the 9/11 terror attacks. Follow here for the latest.
edition.cnn.com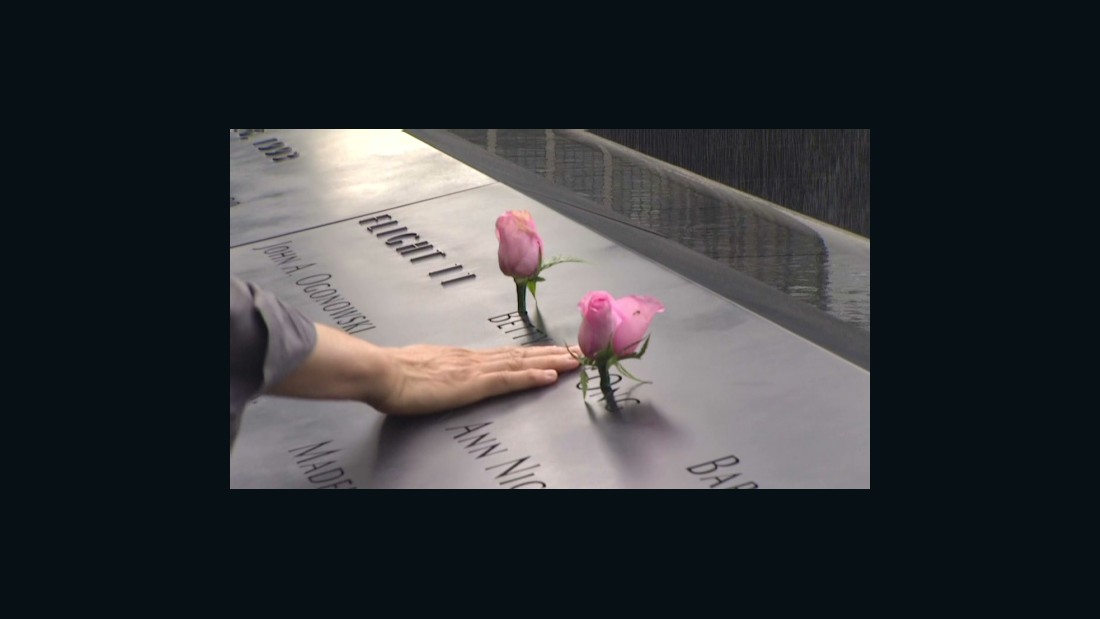 Read CNN's September 11 Fast Facts and learn more about the terrorist attacks on September 11, 2001.

edition.cnn.com
View: https://www.youtube.com/watch?v=VPNwH9Qx6z0
View: https://www.youtube.com/watch?v=58fs5H24zYU