ACCESS: USAP
Senior Member
Joined

Oct 9, 2009
Messages

16,659
Reaction score

6,223
The families of those killed in the terror attacks gathered at the Sept. 11 memorial in an annual ritual of mourning.
www.nytimes.com
From New York and Washington to Tampa and Honolulu, here are some of the places in the US holding September 11 memorials, observances and events on the 18th anniversary of the 9/11 terror attacks.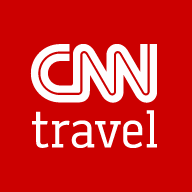 edition.cnn.com
Americans across the country are marking the 18th anniversary of the 9/11 terror attacks. Follow here for the latest.
edition.cnn.com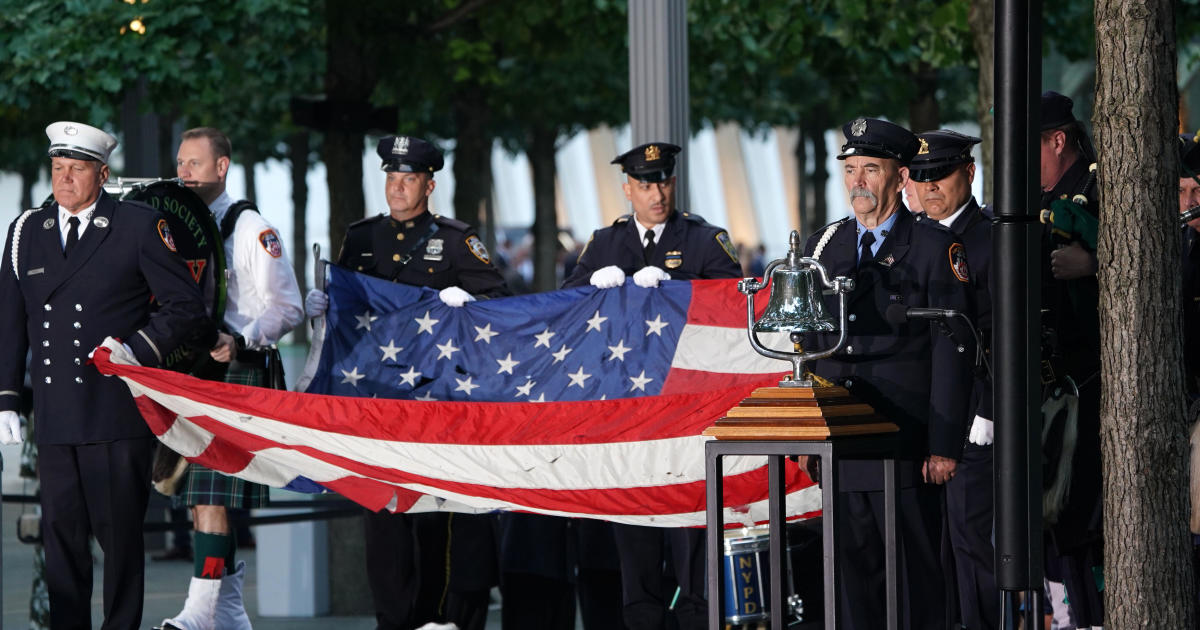 Bells marked the moments when planes hit the Twin Towers and when the buildings fell, as the names of the fallen were read
www.cbsnews.com
Hong Kong activists called off protests on Wednesday in remembrance of the Sept. 11, 2001 attacks on the United States and denounced a Chinese state newspaper report that they were planning "massive terror" in the Chinese-ruled city.
www.reuters.com
Like most first responders, former New York City detective Tom Frey is a master of understatement — even when it comes to talking about the World Trade Center terror attacks
www.heraldmailmedia.com
"We've deleted an earlier tweet to this story and have edited for clarity," Times says
www.thewrap.com
New York and the nation on Wednesday will stop to remember the 18th anniversary of the Sept. 11 terror attacks. The 9/11 Memorial & Museum will be the site for the annual name-reading ceremony,…
nypost.com
In some years, the images and memories are faded, as if from long, long ago. Other years, the horrors feel as fresh as when the burning towers collapsed. Yet few anniversaries of 9/11 have been as …
nypost.com
The last time Australian comedian Simon Kennedy saw his mother Yvonne she handed him a copy of her flight itinerary.
www.news.com.au