ACCESS: Above Top Secret
Senior Member
Joined

13 August 2007
Messages

6,756
Reaction score

5,435
Wat is lighter than Air ?
Nothing !
better say a Vacuum
in 1670 Francesco Lana de Terzi had that Idea for a Balloons with Vacuum inside 4 big copper sphere.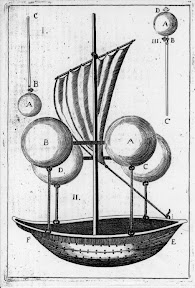 of course the Technology of 17 century was not ready for this.
and with 21 century Technology ?

or is this still a stupid Idea?
source
http://airshipworld.blogspot.com/2007_09_01_archive.html
picture
http://www.rusring.net/~levin/levin3d/dz.htm