Last weekend was time for the Jämi Fly In Airshow, and Sunday was the clearest day...
One of the great things about Jämi is that us mere mortals get close to the flying, and even closer to most of whatever is on the ground.
This year, they were planning for a good number of warbirds but that didn't work out too well, so they included some more cool stuff on the ground. I hear the Messerschmitts did a formation performance for the crowd on Saturday but on Sunday they were on static display only. I took some photos with my old point and shoot camera, and here's the best one:
I found it almost impossible to catch flying objects with the camera but consider a few static shots quite acceptable.
Mikael Carlson's Fokker D.VII replica: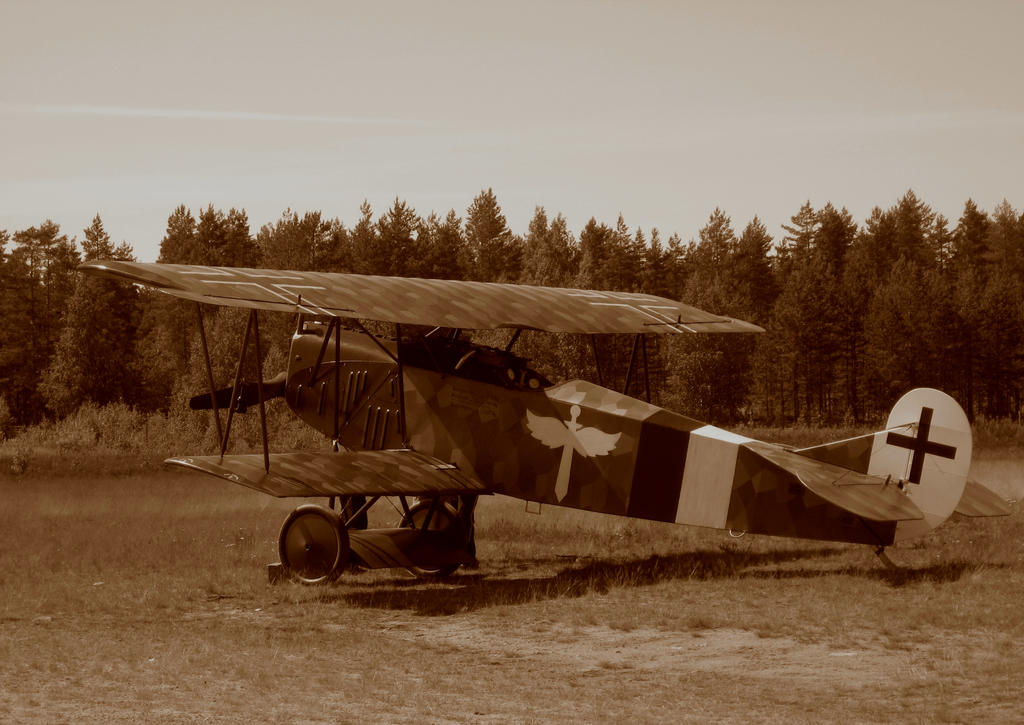 Christoph Zahn's DFS Habicht replica (almost a warbird, as some variants were used to train Me 163 pilots):
The man himself after the show was over: