Joined

15 August 2009
Messages

116
Reaction score

42
Project "Planetary Society" and SAIC:
http://www.astronautix.com/craft/plan1983.htm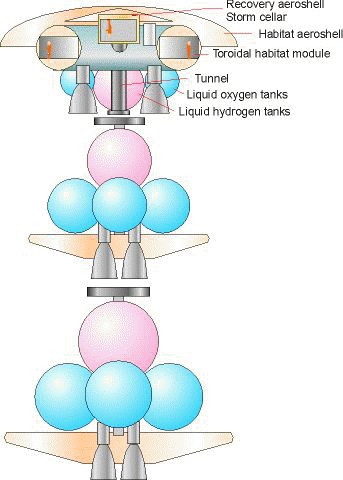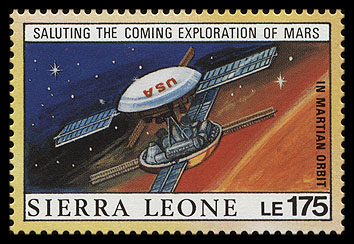 I have questions: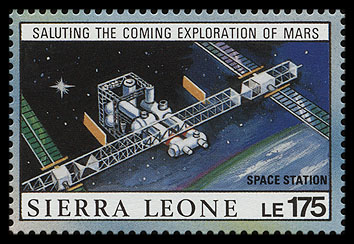 1. What is it? It is the module for assemblage of a martian vehicles?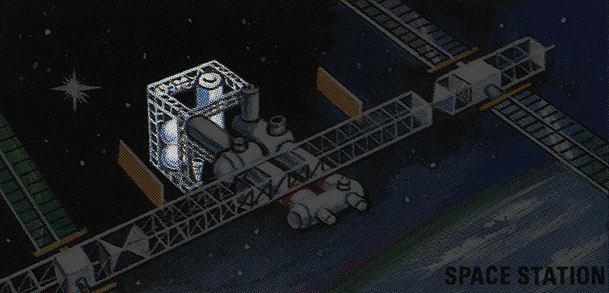 I have found drawing of module "Spacedoc" for assemblage of vehicles for flight on the Moon and Mars. But it is not similar to stamp drawing: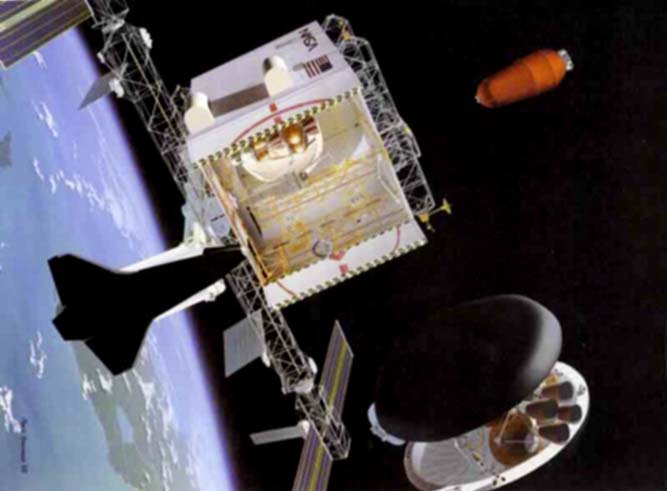 Stamp and inscription details:
"2004. Vaisseau a destination de Mars (U.S.A.) partant de la station "Freedom":
"Un vaisseau identique russe partira de la station "Mir III". Jonction des 2 vaisseaux 10 jours plus tard":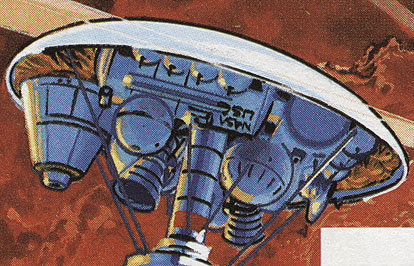 2. It is crew on a martian vehicle or at station "Freedom"?
??? ??? ???