Joined

Mar 6, 2022
Messages

4
Reaction score

7
Greetings!
I'm presently trying to find information (photographs, technical details, news excerpts, etc) on late 1980s Canadian licensed produced MOWAG Piranhas sold to the Saudi Arabian Ministry of Defence and Aviation. Most of the information I do possess is from the Janes series, and of photos of the vehicles in Saudi service (predominantly knocked out). This sale took place prior to the SANG purchases of LAVs from Canada, and was orchestrated by the then MOWAG. It included vehicles produced by GKN, and GM Canada. The Canadian vehicles included Assault Gun vehicles with Giat TS-90 turrets, and Giat Lancelot 3 ATGW stations.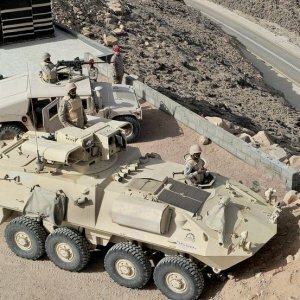 Piranha/LAV with Lancelot 3 Turret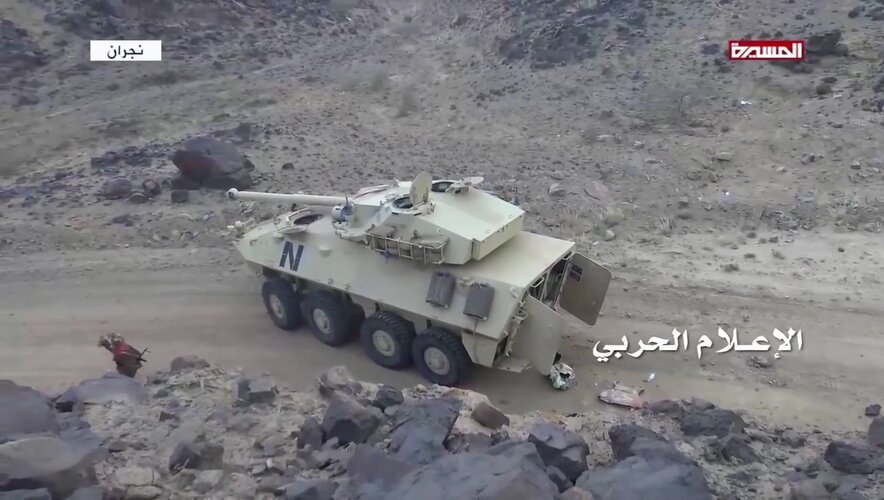 Knocked out Piranha/LAV with TS-90 turret
If anyone has information or documentation they'd like to share, that would be awesome.
Thanks!
Hydroxideblue