ACCESS: Top Secret
Senior Member
Joined

Dec 31, 2008
Messages

1,410
Reaction score

166
Website
Not a secret project, so I am posting it here, but only a few hundred Mk 102 two-tube automatic 5-inch rocket launchers were made and used exclusively on the Landing Ship Medium (Rocket) 401 and 501 class of vessels. Here is a neat video showing the Mk 102 launcher in action during testing.
https://youtu.be/rUGfu0wWrwI
Here, too, are a couple of photos of LSMR craft showing their very unusual layout. Some of these vessels remained in service as late at the Vietnam war to provide devastating fire support from rivers, deltas and canals.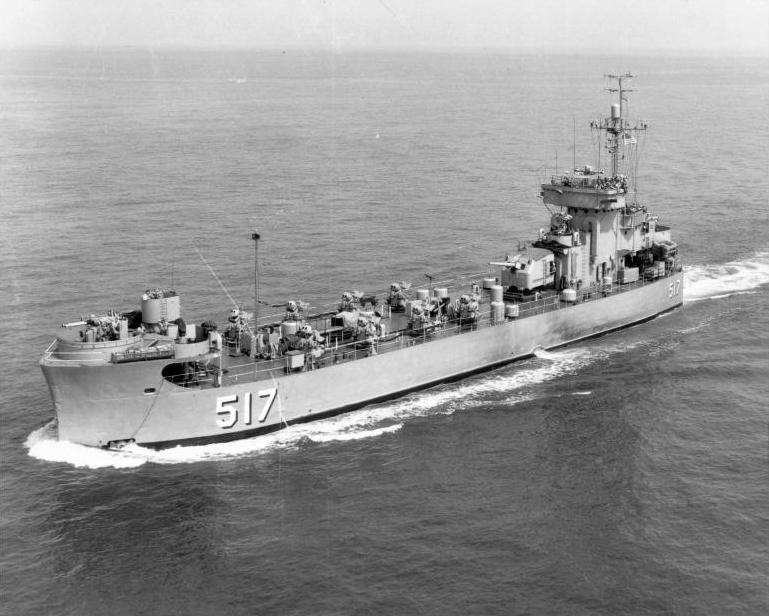 It's interesting to think how a modern system along these lines, but with guided rockets with a variety of warheads and guidance systems for different ranges and targets, could provide enormous firepower from a relatively small vessel.