CLEARANCE: Above Top Secret
Joined

May 26, 2006
Messages

25,932
Reaction score

2,910
Hi,
Loïc Pochet did not find a French investor for his project.
Loïc Pochet is happy and worried at the same time. Happy because the high-tech seaplane that this former navigator (who competed in ocean racing alongside Tabarly, Kersauson, Arthaud, Malinovsky and Jeantot) should finally see the light of day. Several investors are, indeed, ready to put their hands in their pocket to finance its mass production.
But these are all foreigners. After an attempt at crowdfunding and then a round table, not a single Frenchman has expressed his intention to support his project. For the "flying sailor" installed in Sète for several years, it is a disappointment: "I am in contact with serious holders ...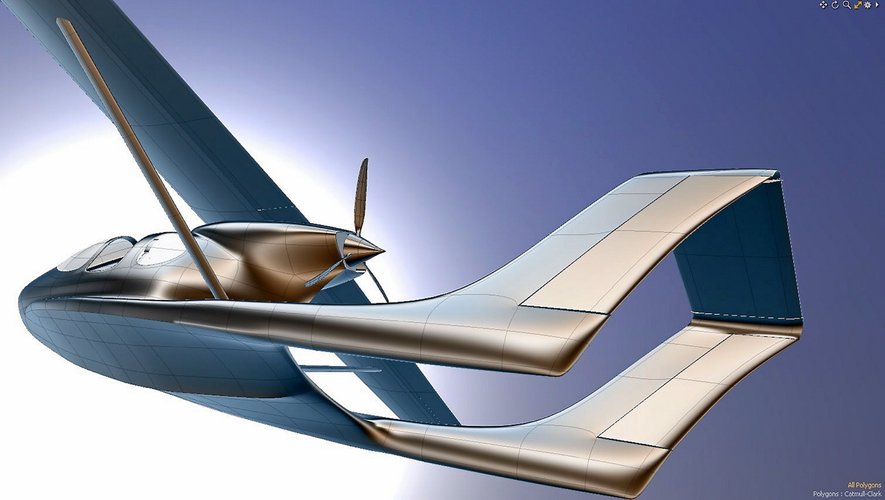 Loïc Pochet n'a pas trouvé d'investisseur français pour son projet.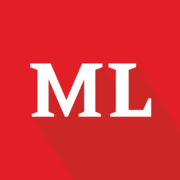 www.midilibre.fr