ACCESS: USAP
Top Contributor
Senior Member
Joined

5 April 2006
Messages

11,369
Reaction score

8,335
Website
http://www.timesonline.co.uk/tol/news/world/europe/article5651516.ece?u
It is normally a moment of cheery reassurance when an airline pilot greets passengers during preparations for take-off. But Alexander Cheplevsky sparked panic on flight Aeroflot 315 when he began to speak.

His slurred and garbled comments ahead of a flight from Moscow to New York convinced passengers that he was drunk. When he apparently switched from Russian into unintelligible English, fear turned to revolt.

Flight attendants initially ignored passengers' complaints and threatened to expel them from the Boeing 767 jet unless they stopped "making trouble". As the rebellion spread, Aeroflot representatives boarded the aircraft to try to calm down the 300 passengers.

One sought to reassure them by announcing that it was "not such a big deal" if the pilot was drunk because the aircraft practically flew itself.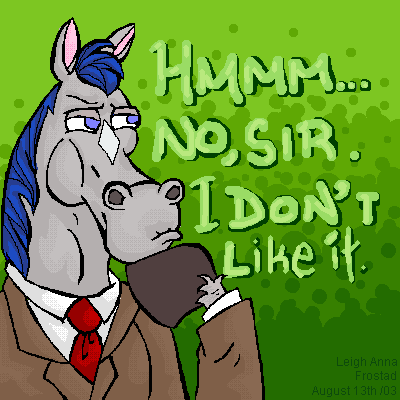 And do any of our Russian contingent care to comment on this gem:
"I don't think there's anyone in Russia who doesn't know what a drunk person looks like," Katya Kushner, one of the passengers, told the Moscow Times, which had a reporter travelling on the flight.