ACCESS: Top Secret
Senior Member
Joined

2 August 2006
Messages

3,144
Reaction score

1,057
Here's some more tailless fighter designs
These first two are of a design that was used for testing various flight control surfaces in the wind tunnel.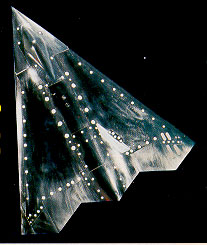 This appears to be another version of the above design, but with at least an F-16 canopy.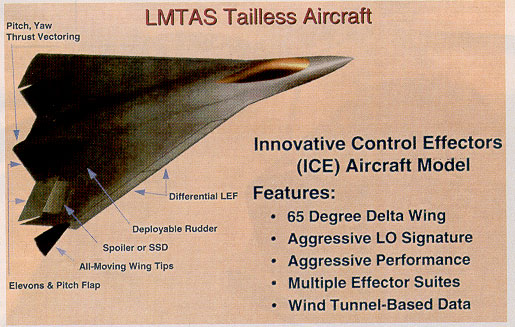 Here is a proposed modified F-16XL to flight test these ideas.
This is the Naval variant of the X-36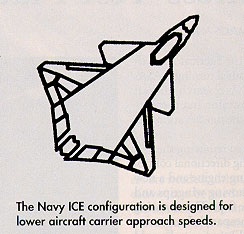 I had a good paper/article on the X-36 including drawings of it as a full scale fighter, but I can't seem to find it. If I ever locate it I'll update this information.