Couldn't find an existing thread for them.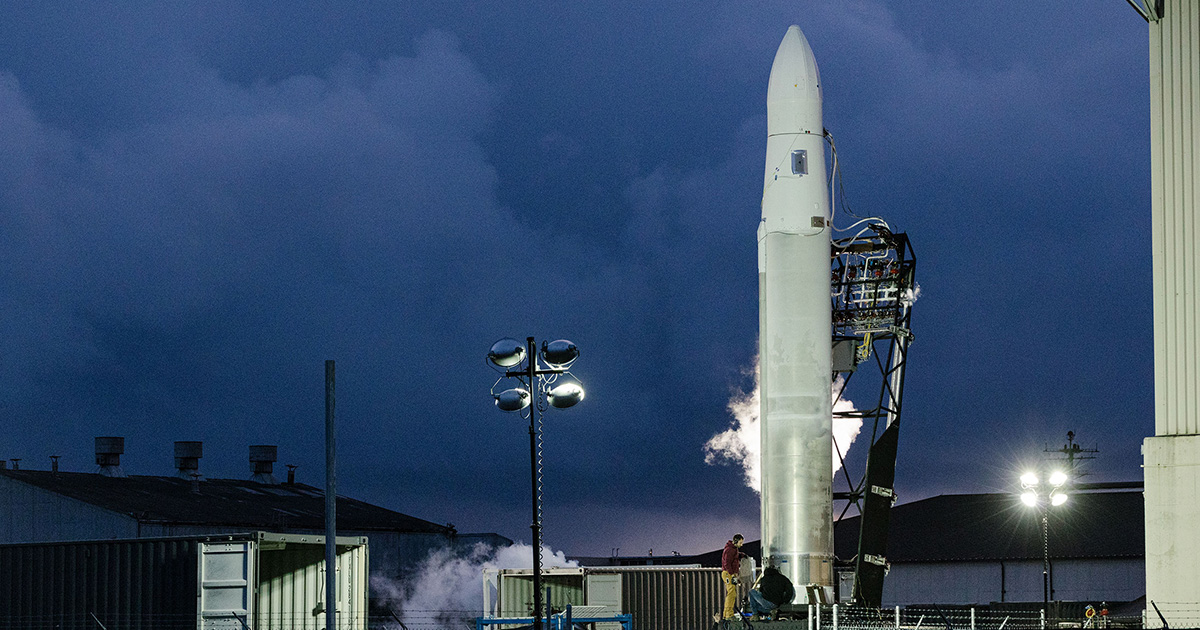 Astra, Darpa's rocket startup of choice, is preparing to launch satellites into orbit in record time

www.bloomberg.com
Here's their website: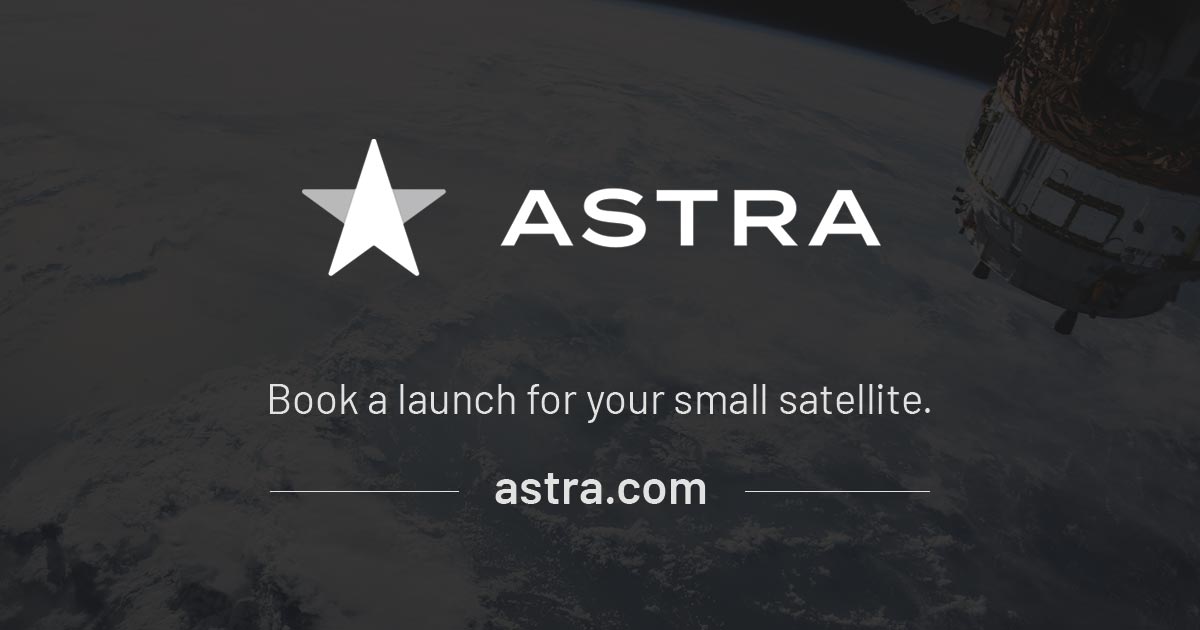 Astra offers online reservations for payload deliveries to both sun synchronous and low inclination orbits. Specify your launch date, orbit and satellite size.
astra.com
Last edited: