ACCESS: Above Top Secret
Senior Member
Joined

13 August 2007
Messages

6,780
Reaction score

5,503
after 4 year of Delays and €5 billion over budget - (source the French Senate )
the first Prototype take off for 3 hour testfly near Sevilla.
Chef-Testpilot Edward "Ed" Strongman explane after that "it was Fantasic"
on development problems, there a lot of Information in press
not the ability to airlift 32 tons cargo (by overweight or underpower engine),
problem with engine and its software etc
after German Luftwaffe EADS will delifer there first A400M at 2014
Erst Freude, dann Frust: Der A400M hat seinen Erstflug erfolgreich bewältigt - doch schon steht das Geschacher um die Kosten für den Transporter wieder im Vordergrund. Vor allem Deutschland fürchtet ein Milliardendesaster.
www.spiegel.de
IMHO
had EADS take a joinventure with Antonow and build An-70
the Aircraft were long in Series production...
Picture source: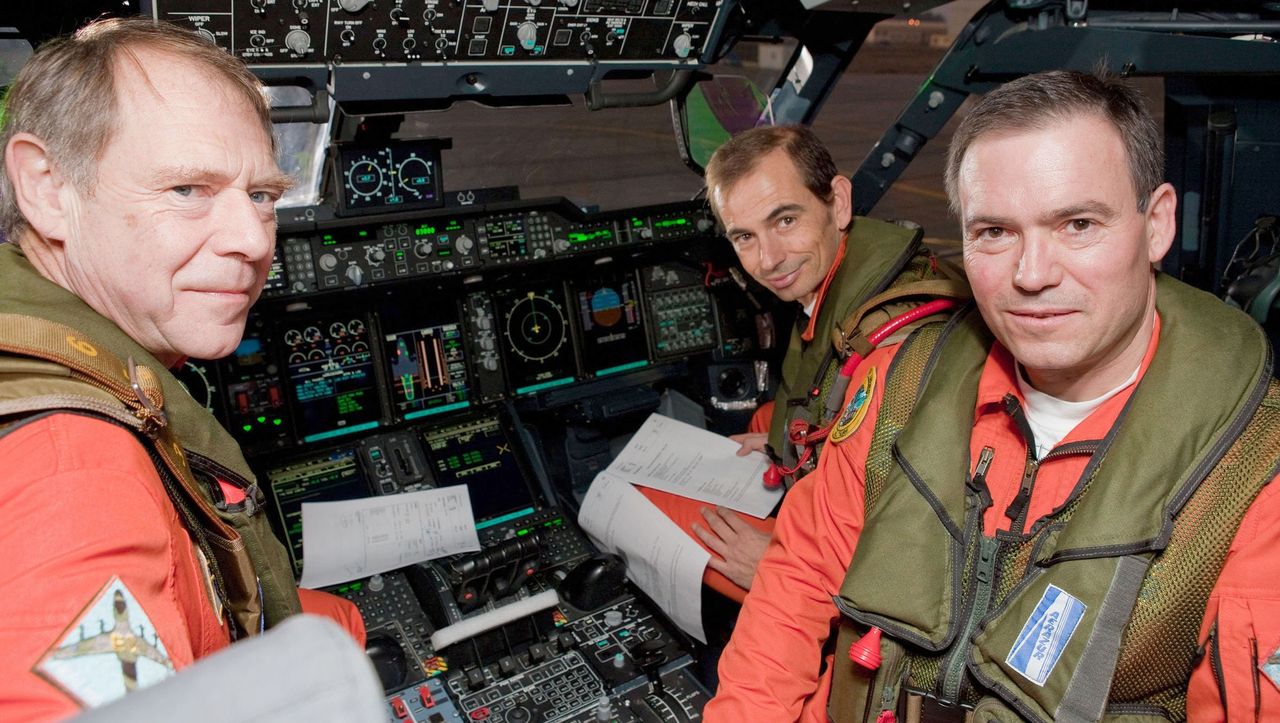 Das Militärflugzeug A400M ist erstmals geflogen. Ein Prototyp der Maschine absolvierte am Freitagvormittag in Sevilla seinen Jungfernflug. Ursprünglich war der Start schon für Anfang 2008 vorgesehen gewesen.
www.spiegel.de