Joined

Jun 1, 2019
Messages

617
Reaction score

678
Drone Strike, Taliban Style: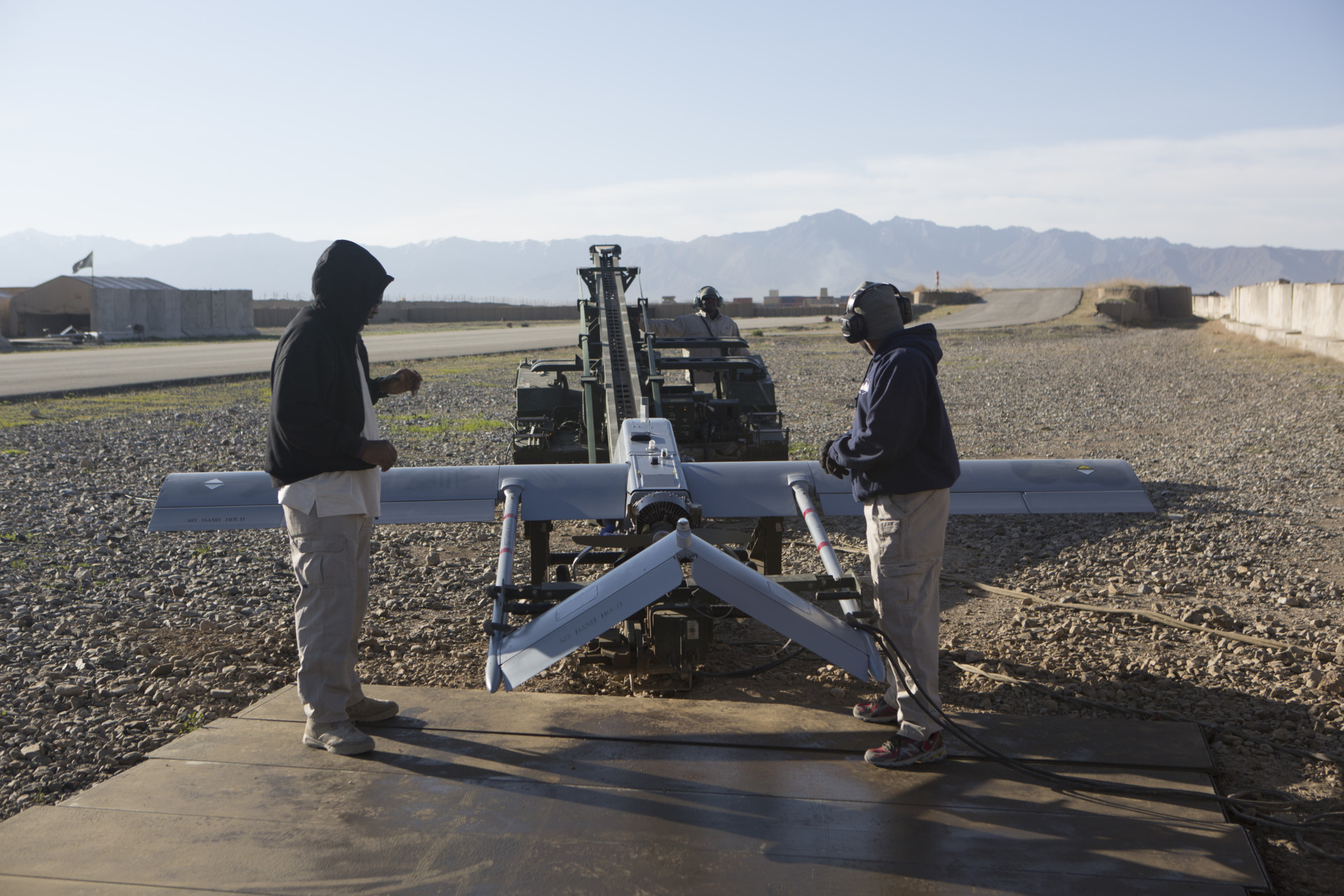 Newlines Magazine interviews the engineers-turned-assassins working the drone unit that enabled the Taliban to win the war in Afghanistan.

newlinesmag.com
the Taliban leadership knew that continuing to launch suicide attacks against Afghan forces risked angering the population. A more precise method of killing was needed, particularly in the north of the country where the insurgents had less support. To the man who would become the unit's emir, drones seemed like the perfect answer. After talking through the idea with senior intelligence operatives, he started to assemble his team.

...excelled as a student in Kabul University's faculty of engineering during the U.S. occupation... But he is also rarely seen without his laptop and two smartphones — a Huawei and a Samsung Galaxy S20. The squad leader's team of 11 men is made in his image. Like him, several of them are from Wardak, southwest of Kabul. They are well educated, and a number of them worked for Western NGOs before joining the drone team... Its job was to harass and assassinate Afghan government officials in the north. In doing so, it was to report solely to senior members of the Taliban's intelligence apparatus. No one else in the insurgency was to be given detailed information about the unit's operations, including shadow governors and high-level military commanders.

...Then the company identified the right drone, it cost the Taliban approximately $60,000. They purchased it in China and smuggled the parts into Afghanistan via Pakistan....Next, the unit's engineers set to work modifying the drone. The chemical tanks and hoses for carrying and spraying fertilizer and pesticides were removed and replaced with a makeshift plastic missile rack capable of holding four mortar rounds that could be fired via a computer-activated spring mechanism.

Taliban's first major operation with the new drone came in the northern city of Kunduz on Nov. 1, 2020. At least four bodyguards of the provincial governor were killed in the strike... another potential operation in Kunduz, this time against U.S. troops, was called off after U.S. service members spotted the drone and relayed a complaint to the Taliban's political office in Qatar, noting that it would violate the terms of the nationwide withdrawal agreement the Trump administration struck with the Taliban in February 2020. Taliban leaders ordered a halt to the operation

...The target was a regional-level official in the north of the country named Piram Qul....Around 11 a.m., the unit leader uttered a prayer and keyed the launch code into his computer. Seconds later the mission was over. Piram Qul was dead before he even realized he was under attack.