My replacement copy of James Jackson's excellent slim volume THE ADMIRALTY AND THE HELICOPTER arrived today (my original is buried somewhere inside another RN book).
It confirms what I was thinking.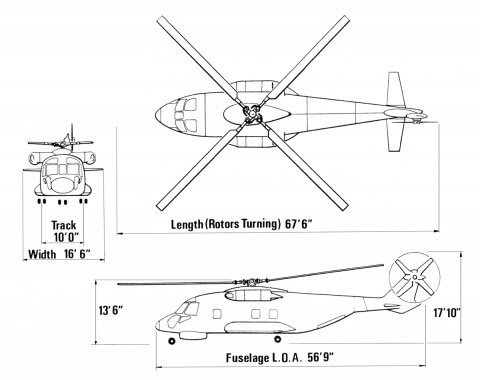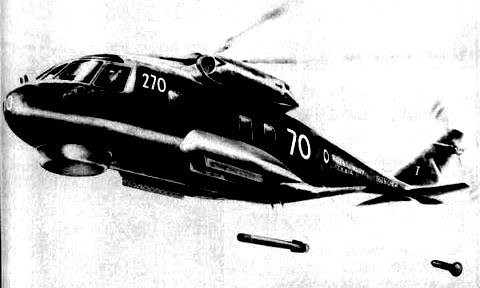 These often used images cited as being the WG34 are in fact WG31 designs which evolved into WG34 in 1978.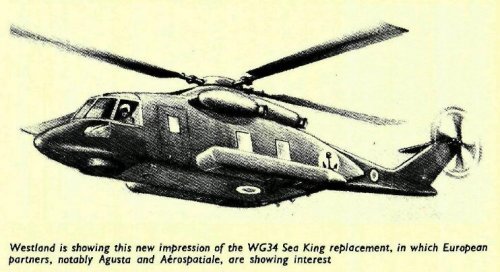 The illustration above from a magazine via a website seems to be the WG34A DTV demonstrator for the WG34.
After Italy and the UK agreed to cooperate this design evolved into the EH101