ACCESS: Above Top Secret
Top Contributor
Senior Member
Joined

Apr 5, 2006
Messages

8,991
Reaction score

3,538
Website
OK, howsabout this...
I am looking for interesting – "iconic," if at all possible – covers to US military reports from the WWII era up into the 80′s or so. My preference would be for 300dpi full color scans, but whatever ya got. The report itself need not be interesting… it could be a 450-page manual on proper use and maintenance of a mop for all I care. As an example, the fake cover on the recent book "Command and Control" looks like the sort of thing I'm interested in: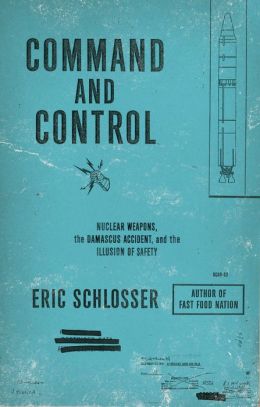 As further example, none of which are *quite* right, some scans of report covers I've come across over the years: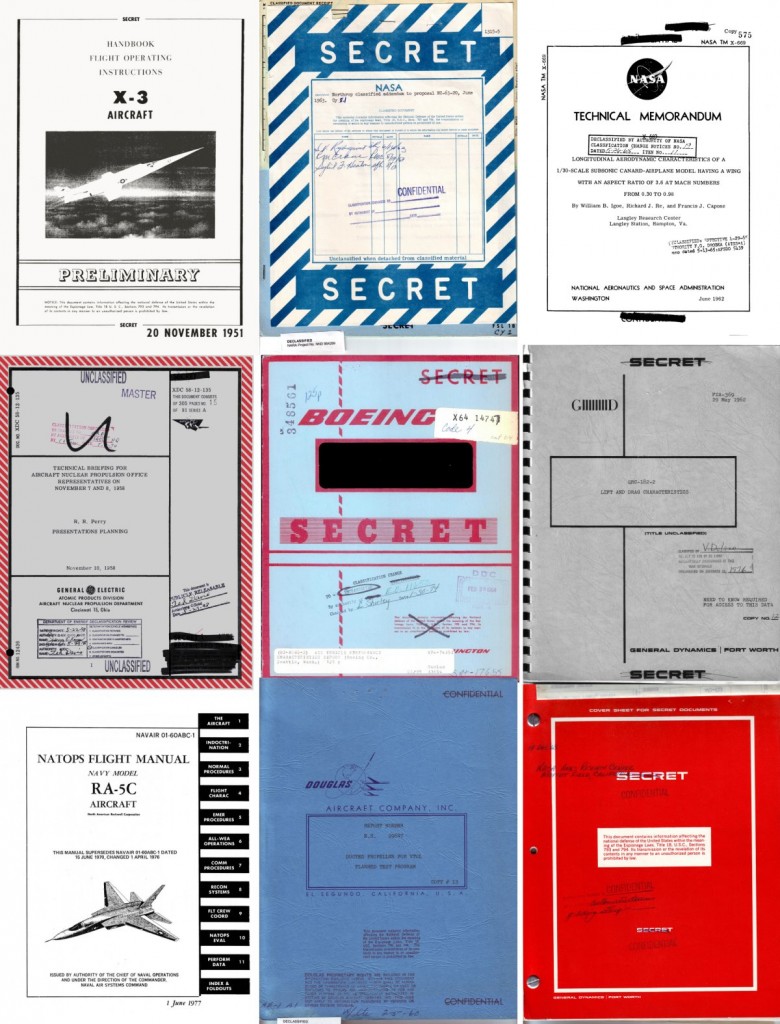 My preference would be for USAF reports., over USN and US Army reports, and all those over corporate reports. Internally generated NASA reports can also be good. Email, post 'em the thread, post links, email links… whatever.
Any help appreciated.