ACCESS: Above Top Secret
Top Contributor
Senior Member
Joined

Apr 5, 2006
Messages

8,761
Reaction score

3,124
Website
Yes, indeed, at long overdue last, Justo Miranda's "Unknown!" #5 is now available.
Either here: http://up-ship.com/blog/?p=7148
Or here (towards the bottom): http://www.up-ship.com/drawndoc/rd/rd.htm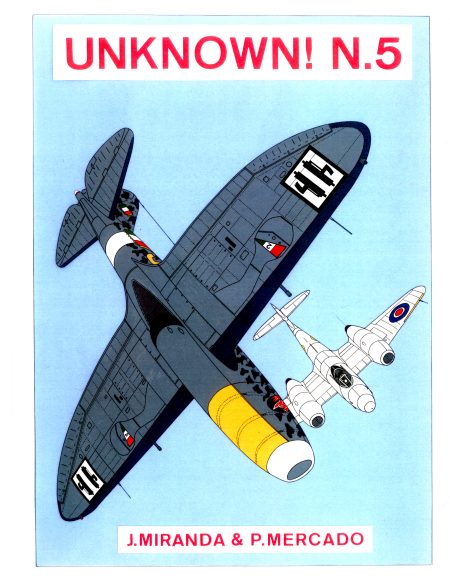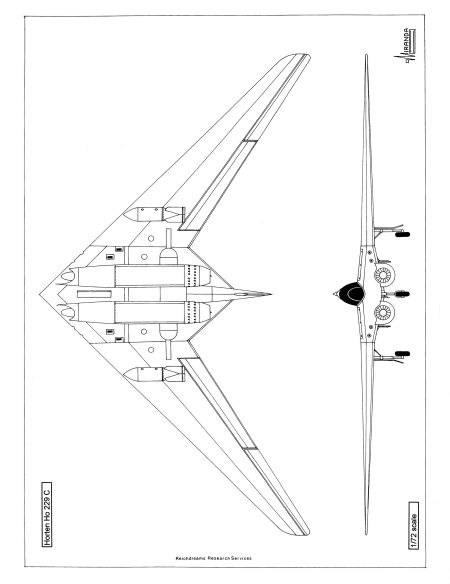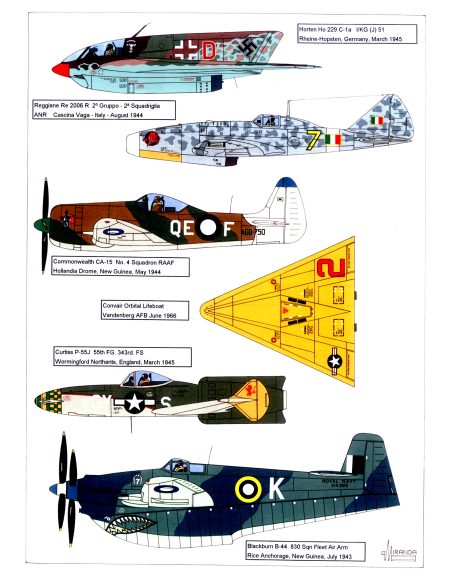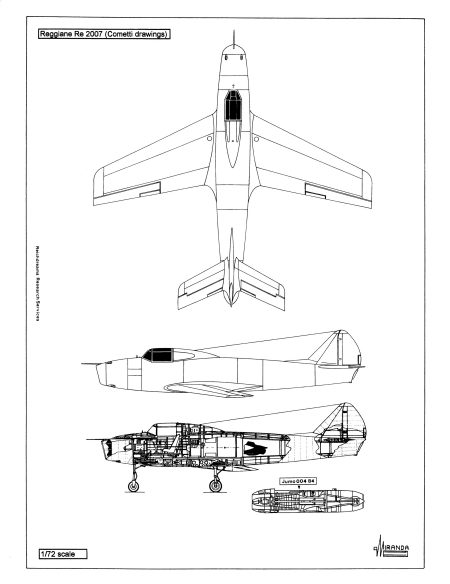 Horten Schnellbomber H IX (earliest drawing), Horten Schnell-Kampflugzeug and Horten Ho 229C
R4M "Orkan" German air to air rocket and its launch systems "Abschussrost", "Federtrommel", "15er Wabe", "Wabenrohr", "Trommelanlage" with graphs showing its installation on the Ba 349B "Natter", Blohm und Voss P.213.03, Heinkel He 162 A-2, Arado Ar 234 C "Heeresflugzeug", Arado Ar 234 P-5 and Messerschmitt Me 262 A-1b. Also included, drawings and performances of the R4/HL and air to air rocket "Schlange"
"Beware-Kangaroos", a combat story by John Baxter
From the "Boomerang" to the "Kangaroo" (part I) describing the evolution of the "Boomerang" into four versions: CAC P-176, CAC XP-17 and CA-15 (4/11/42 drawing) and CA-15 (1943 drawing)
"Outpost" lifeboat, describing the re-entry vehicle designed by Kraft Ehricke in 1958
Jet Shinden versus Jet Ascender, including a graphic study of the installation of No. 130 turbojet in the Kyushu J7W2 "Shinden Kai" ultimate Japanese jet interceptor and scale drawing of the jet version of the Curtis XP-55 "Ascender".
Blackburn B-44 with scale drawing of several seaplane fighters with retractable floats. It includes profiles of the Ursinus Seaplane, Latécoère 671, "The Scarlet Stormer" and "The Lancer". These two last designs from the Bill Barnes fiction series
Reggiane Re 2007, an essay trying to shed some light on the mystery of this mythical project, gathering in one theory all the available information. It includes scale drawings of the Re 2006 R (Hypothetical), Re 2007 (Cometti version), Re 2008, Yak-15, Yak-17, Ambrosini "Sagittario I" and Airfer "Sagittario II".
"Target Panama" by John Baxter. Part II of the story published in UNKNOWN! #4