I really should change my personal text
Joined

Mar 29, 2013
Messages

26
Reaction score

3
It's come to my attention recently that the main guns on some warships are given names, much like fighter pilots often name their aircraft. I've only seen this on a few Battleships, but I'm willing to bet that it's a pretty common practice (or was at one time).
For example, on the HMS Nelson, the main guns were named "Happy", "Grumpy", "Sneezy", "Dopey", "Sleepy", "Bashful", "Doc", "Mickey" and "Minnie";
http://en.wikipedia.org/wiki/HMS_Nelson_%2828%29
This 8"/45 gun on the USS Rhode Island was named the "Emilie";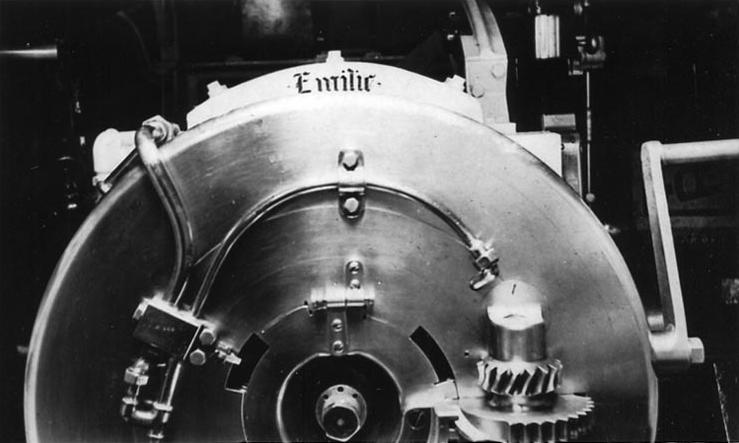 In this video of the USS Wisconsin firing her main guns for the last time, you can clearly see that one of the gun breechblocks has the name "Alfalfa" written on it;
http://www.youtube.com/watch?v=dVvEPTYrcXA
Does anyone know the names of the guns on any other warships? I've searched the internet high and low, but these are the only examples I've ever seen --- and I found every one of them by chance!