ACCESS: Top Secret
Senior Member
Joined

31 December 2008
Messages

1,414
Reaction score

267
Website
I have a weakness for close support aircraft intended to operate close to the front lines in support of ground troops...the infantryman's friend. One of the prettiest was the Tachikawa Ki-36 (Allied code name IDA).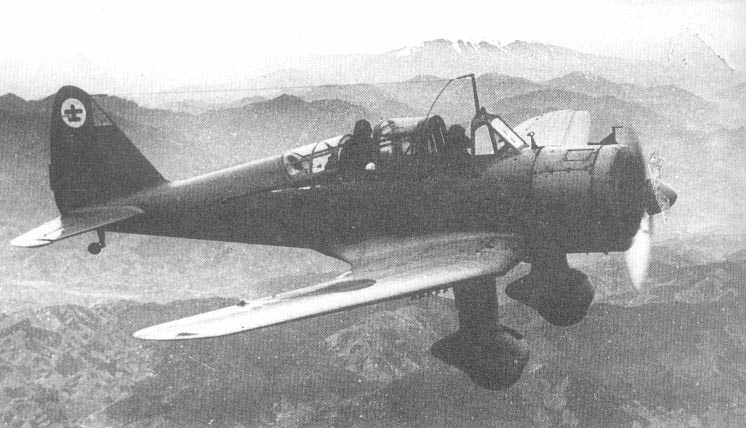 Rene Francillon writes in his great JAPANESE AIRCRAFT OF THE PACIFIC WAR:
An advanced version of the Ki-36 featuring a retractable undercarriage and powered by a 600 hp Hitachi Ha-38 nine-cylinder radial driving a three-blade propeller was designed by Tachikawa under the Ki-72 designation but was not built.
Anybody have any more info, specs or drawings for the Ki-72?