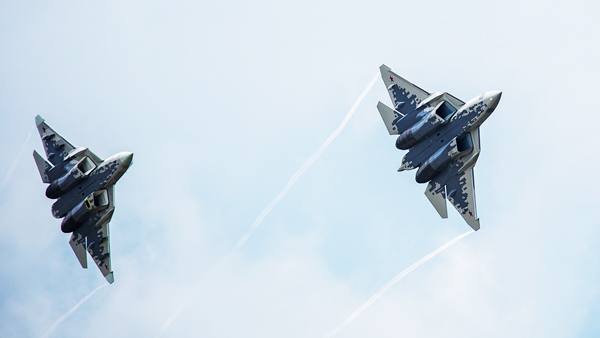 Поставки истребителей пятого поколения Су-57 в ВКС России спланированы в два этапа: до середины 2020-х годов с двигателем четвертого поколения, после – с двигателем пятого поколения, сообщил заместитель министра обороны Алексей Криворучко журналу «Национальная оборона».
vz.ru
Well, in principle, they said about such a term, by mouth.
There will probably be another contract for the Su-35S, until 2025.