I really should change my personal text
Joined

Jan 14, 2014
Messages

61
Reaction score

116
Attempts to replace Russian utility plane Antonov An-2 were failing since the 70s, but the new LMS-901 Baikal seems to be on its way to success.
www.aerotime.aero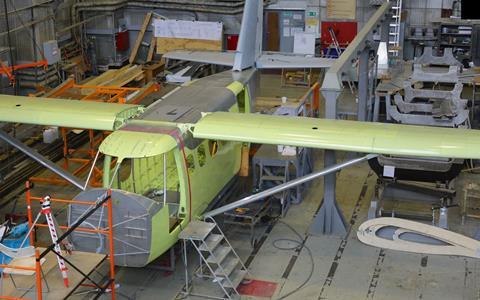 Russia's Baikal Engineering has completed manufacture of a prototype airframe for the LMS-901 utility aircraft,...
travelandaviation.com
This is the long awaited replacement to the legendary An-2. The previous modern biplane version was abandoned because of concerns over how the fully composite aircraft would hold up in extreme climates. It will initially use a foreign engine and avionics to speed up certification with domestic systems integrated later on. However the price of this aircraft will be quite high for local carriers, so unless the government provides subsidies i can't see it being built in large numbers. The article below provides a history on the long tortured path for a An-2 replacement if anyone's interested.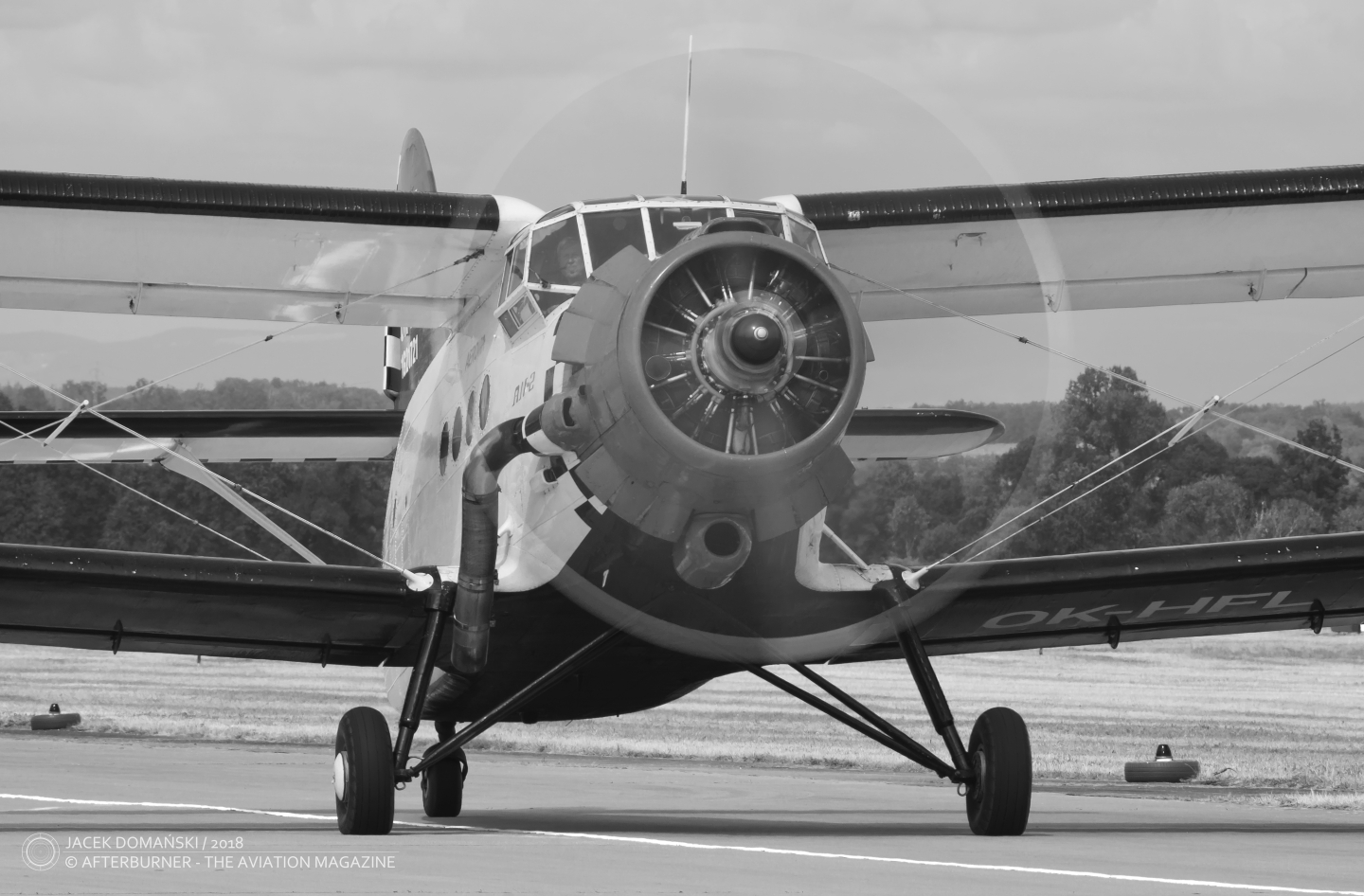 Who hasn´t heard about Antonov An-2? An aeroplane that earned a worldwide recognition as icon of Soviet civil aviation, and even the Soviet Union era. Antonov An-2 is also the second biggest serial-manufactured single-engine biplane [...]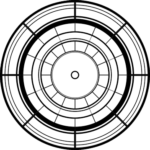 afterburner.com.pl