ACCESS: Top Secret
Senior Member
Joined

Jan 25, 2020
Messages

782
Reaction score

951
In January of 2021, the RCAF issued an ITQ to replace their 40 year old CC-150 Polaris tanker aircraft. The requirement states that their replacement must be operated by a fellow NATO nation, thus narrowing the tender to the KC-46 and A330 MRTT.
The A310s were originally purchased by Wardair, in 1987. The aircraft were sold to to the Canadian Forces after the merger of Wardair and Canadian Pacific, and were quickly turned into cargo aircraft. They replaced the role of the CC-137 as the RCAF's main tanker. The Polaris fleet has since supported numerous overseas operations that the RCAF was deployed on.
The CC-150 fleet has now entered into its late thirties, and will serve until the late 2020's. A replacement is needed, and if everything goes to plan, a formal requirement will be announced either by the end of this year, or the beginning of the next. One of the requirements is that it must be able to carry enough fuel to cross the Atlantic and refuel CF-188 Hornets on the same journey, which is something the CC-150 is already capable of doing. The need for a replacement has been made clear by recent maintenance issues the fleet has experienced, mostly over the past four years.
I hope to post details of the specifications of the CC-150 and its potential replacements tomorrow. My guess will be that the A330 MRTT is chosen, as it is a proven platform already in service with multiple NATO and NATO-allied airforces, although it would be a tad bit large.
The details of the acquisition are described in greater detail in this video:
View: https://www.youtube.com/watch?v=ODNprWqCOfU&ab_channel=AlexPraglowskiAviation
Related Articles: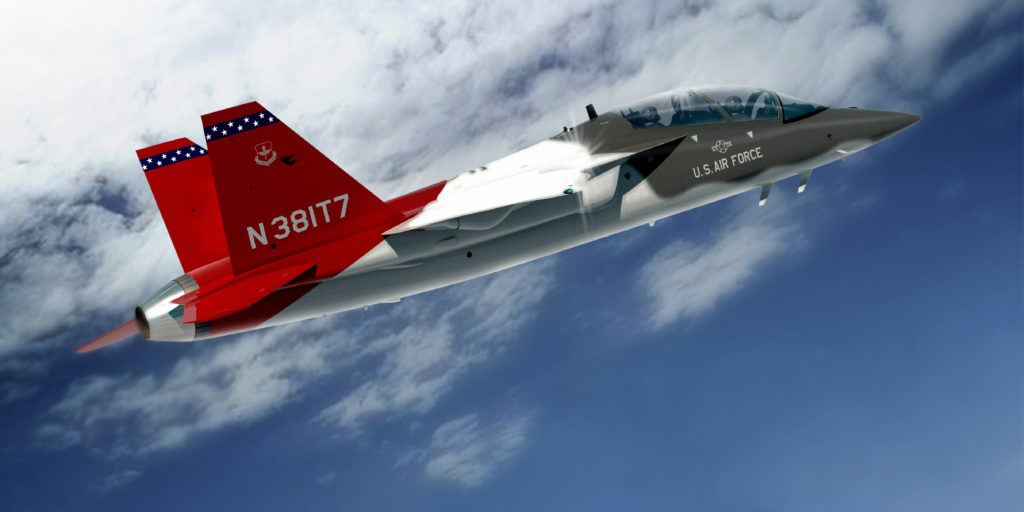 In a talk with Skies, Boeing Canada managing director Charles "Duff" Sullivan discusses fighter jet capabilities, future tanker roles, the Max return, and more.

skiesmag.com
A new contract to replace five CC-150 multirole tanker-transports operated by the Royal Canadian Air Force has started a process to qualify companies to enter a competition.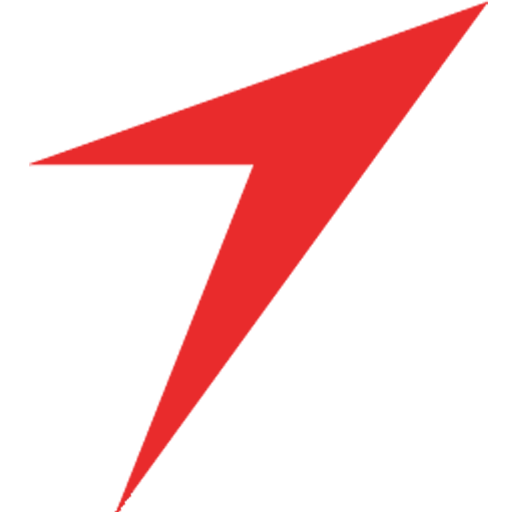 aviationweek.com
The invitation to qualify is the first step in a three-phase procurement process to replace the Royal Canadian Air Force CC-150 Polaris strategic airlift fleet.

skiesmag.com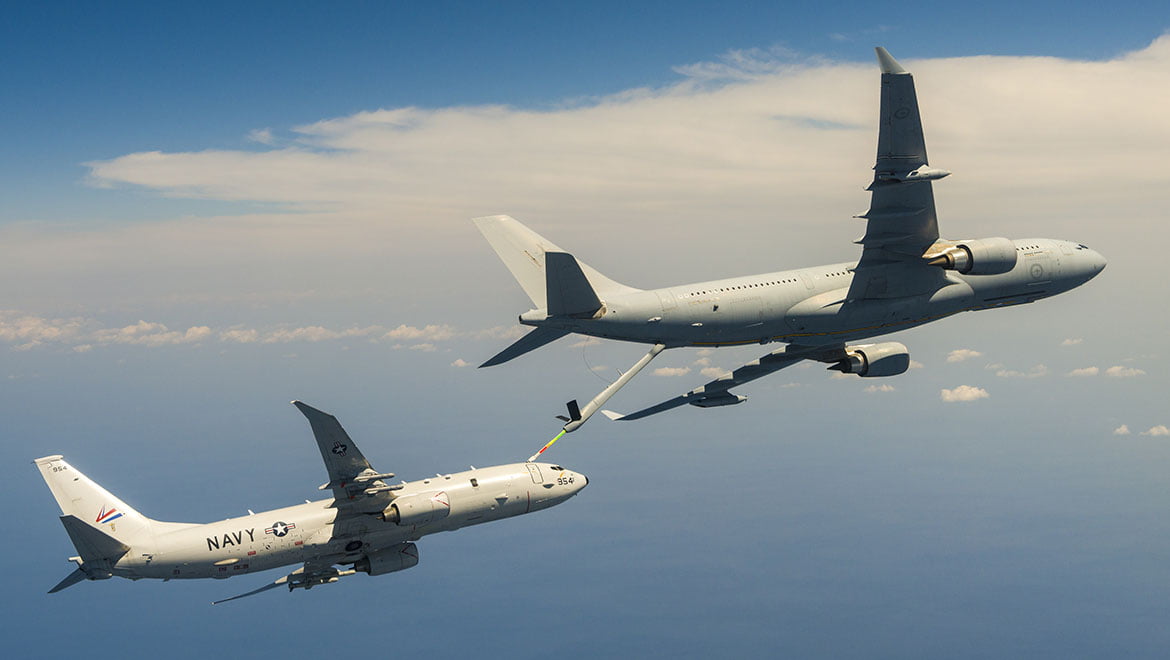 The defence and space divisions of Airbus and Boeing are expected to go head-to-head as the Royal Canadian Air Force moves ahead with plans to replace its ageing fleet of CC-150 Polaris aircraft which have been fulfilling multiple roles, including executive transport as well as air-to-air...
sldinfo.com
The Canadian government is considering buying five second-hand aircraft from the country's troubled carriers to replace five A310-300s operated by the Royal Canadian Air Force (CFC, Winnipeg Int'l), public broadcaster CBC News has reported. Ottawa has been contemplating replacing the five...

www.ch-aviation.com
Wyvern