The path not taken.
Senior Member
Joined

Oct 9, 2009
Messages

11,887
Reaction score

2,036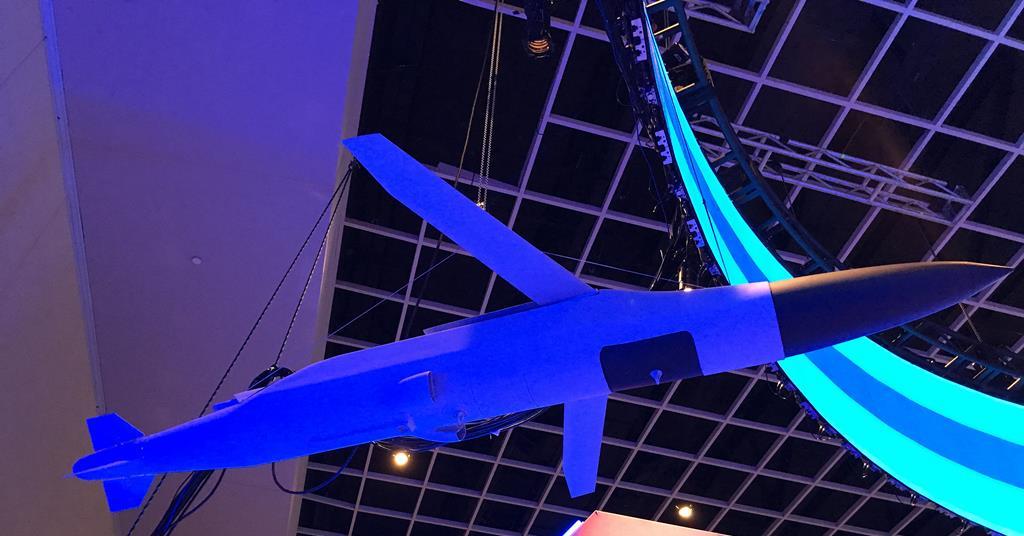 Boeing has resurrected and is showing off its Powered JDAM concept believing that the US Air Force (USAF) is keen to buy low-cost cruise missiles.
www.flightglobal.com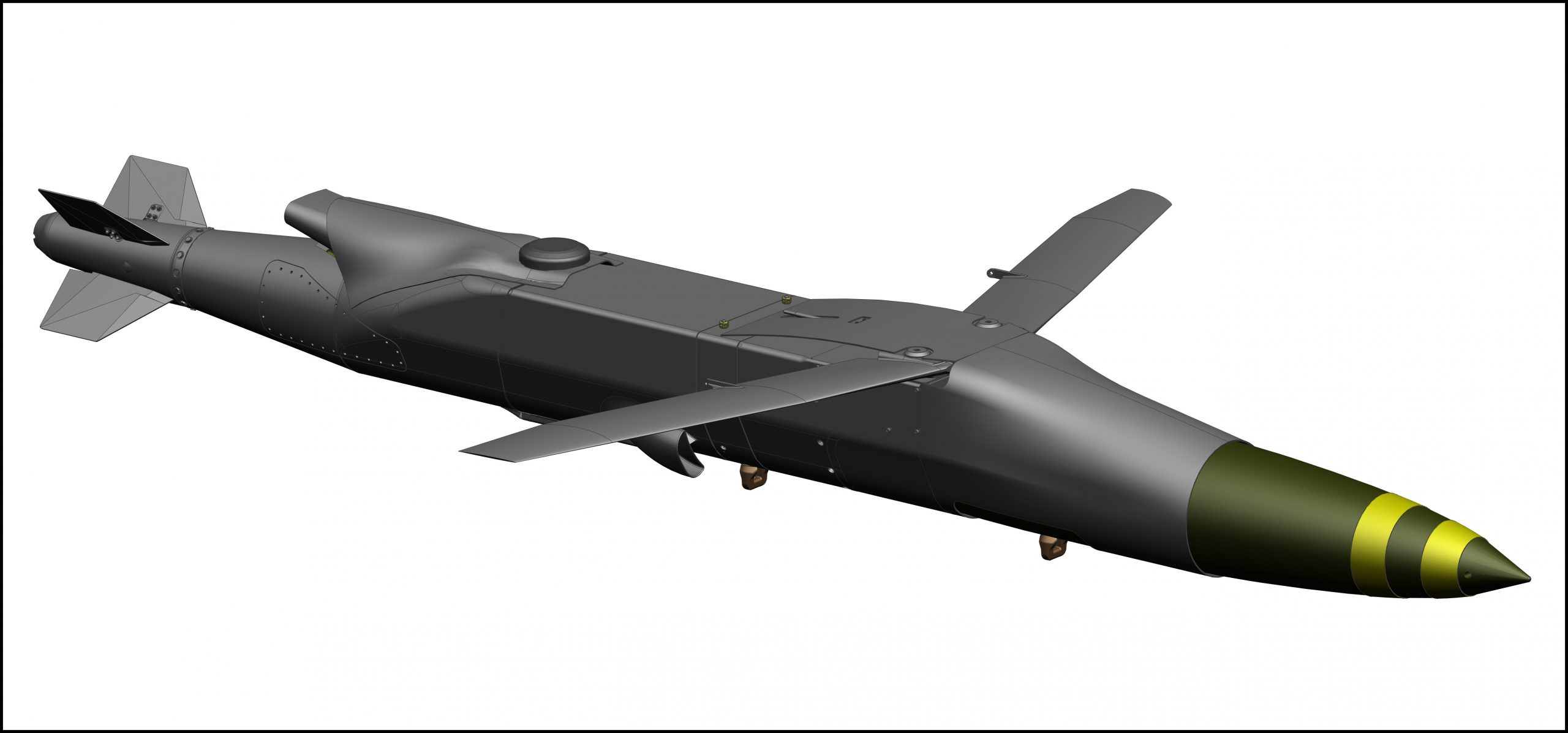 Boeing is developing a long-range version of its Joint Direct Attack Munition called the Powered JDAM, adding an engine to extend its range by 20 times over the conventional glide version of the weapon.

www.airforcemag.com
Working in alignment with the U.S. Air Force's PEO Weapons, but spending its own internal R&D funds, Boeing has added an engine and a tail kit to its venerable (430,000 units sold) Joint …
www.dsjournal.com
EDIT: Woops, should have put this over in Aviation & Space. Could someone please move it over there?
Last edited: